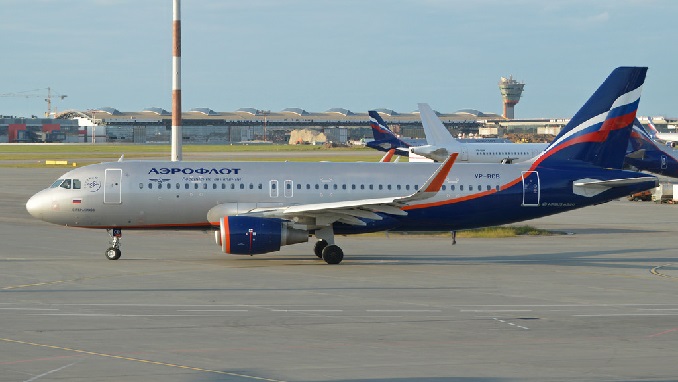 Big Russian commercial airlines say the country's industry is once again on the brink of a large-scale financial crisis driven by skyrocketing fuel prices, Rusaviainsider.com reports.
According to the news outlet, the airlines are continuing to pile up debts, cut back investments and cancel non-profitable routes while Russia's Transport Ministry discusses with the government possible ways to compensate for the carriers' losses.
"The main problem is that Russia's airlines have been operating under the continuous strain of rising jet fuel prices throughout 2017 and 2018," says Boris Shokurov, executive director of the Moscow-based Russian Air Transport Operator Association.
The airlines lobbying group reveals that fuel prices grew on average by 20 per cent in 2017 compared to 2016, and then shot up by a further 36 per cent in the first 10 months of this year.
In the first nine months of 2018 the collective fuel spend of Russian airlines reached $4.43 billion, a 43% increase that translates to an extra cost of $1.34 billion.
"At the same time, fuel consumption increased by nine per cent, or seven million tons, representing some $280 million," Shokurov stressed. "The share of fuel in the structure of operator costs has increased by five percentage points, hitting 27.5 per cent of all operational expenses."
The fuel price surge has had a particularly debilitating effect on the balance sheets of Russian airlines. In the first nine months of this year their estimated cumulative shortfall amounted to $280 million. Losses in the domestic segment increased sevenfold, reaching $508 million, even though the three-quarters period embraces the summer high season, which normally is able to provide a safety cushion to counterbalance the traditionally low final quarter, Shokurov pointed out.