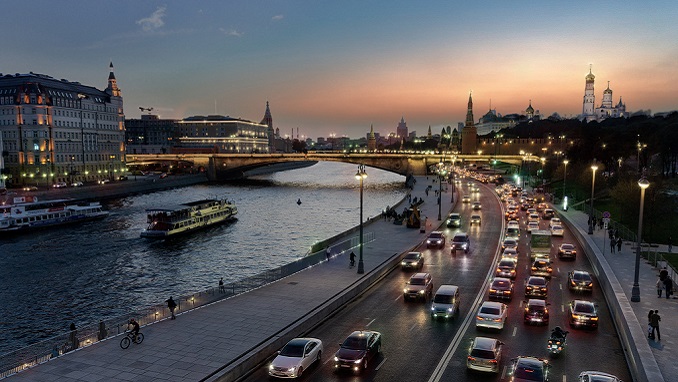 The non-food segment of Russian retail has seen an increase in November, financed by retail loans and previously accumulated savings, ING.com analysts say.
"It appears Russian households have expedited expensive purchases ahead of the upcoming VAT rate hike. We thus see the uptick as temporary and remain bearish on 2019," the report says.
"As retail deposits and loans dynamic mainly reflect middle- to upper-income households' behaviour, the acceleration in the retail trade growth likely reflects purchases of durables pushed forward in the wake of a hike in the VAT rate, which is scheduled to take place on 1 January 2019. The latter might have already contributed to the recent acceleration in CPI, which according to the preliminary weekly data has reached 4.0% YoY as of 17 December and may hit the upper bound of the Central Bank of Russia (CBR) target range of 3.8-4.2% for year-end 2018," ING analysts say.
Experts polled by Rossiyskaya Gazeta said Russians are also buying more cars to catch up to price increases, since new cars prices are expected to go up by 10 percent in 2019. This will force citizens to either postpone the purchase until better times, or turn their attention to the secondary market, analysts said.
According to the automakers committee of the Association of European Businesses (AEB) in January-November, Russians purchased 1.63 million cars. This is about 14 percent more than during this time in 2017. Sales in November increased by 10.1 percent year on year.
According to the chairman of the committee, Jörg Schreiber, similar dynamics can be expected in December.
"Buyers will rush to take advantage of the pre-New Year price offers and the old VAT rate," Schreiber said.
On the rise this year was the market of used cars. According to the analytical agency Avtostat, almost five million such cars were sold in the country in in 11 months, 2.7 percent more compared with January – November 2017.