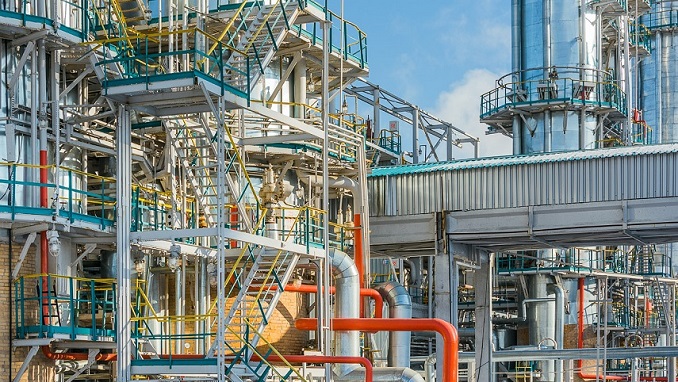 Russian petrochemicals company Sibur has started the construction of a maleic anhydride (MAN) production facility in its existing plant in Tobolsk, Neftegaz.ru reported.
The new facility will have a planned capacity of 45kt per annum and is expected to commence production in 2021, the company said.
Maleic anhydride (MAN) is used to produce films, synthetic fibers, pharmaceuticals, detergents, fuel components and oils. It increases the durability and waterproof properties of these end products and is resistant to temperature stress and mechanical impact.
"MAN is not currently produced in Russia and is imported to meet domestic demand. With the launch, Sibur will reduce the country's reliance on imports, while monetizing its own feedstock (butane) and improving the hydrocarbon processing rate in the country. It will also allow the company access to export markets in Western and Eastern Europe and Turkey," Sibur said in a press release.
"We chose CONSER as the licensor for the project thanks to its cutting-edge MAN production technology. State-of-the-art technology and unique equipment prevent a negative impact on the environment," said Sibur's project manager Vladimir Mishin.
"The secured approval of the design documents by the state expert review board and the results of the public discussions confirm that the project fully complies with environmental laws and regulations," he added
Sibur has appointed facility designer NIPIgas to develop the project's engineering solutions.
Sibur plans to hire Russian contractors for construction and installation works including those based in the Tyumen region.
In October, Sibur and SG-trans established Petrochemicals Transportation Company (NKhTK), a liquefied petroleum gas (LPG) transportation joint venture.