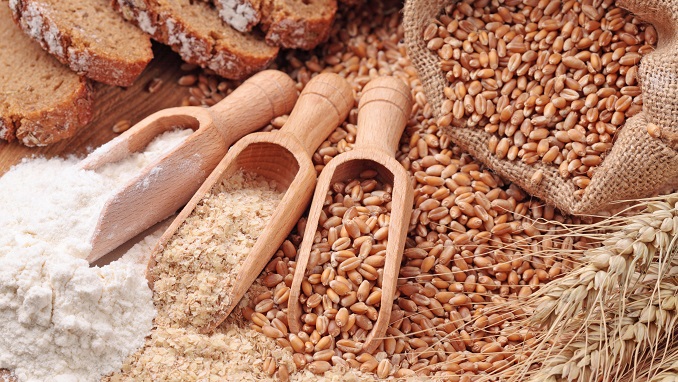 Russian farmers are again facing restrictions on grain exports via ports in the Baltic states, the Vice President of the Russian Grain Union Alexander Korbut said in a letter to Deputy Prime Minister Alexei Gordeyev, according to Kommersant.
The Baltic states, notably Latvia, serve for grain shipments, which are expensive and difficult to be exported via the ports in southern and northwestern Russia. Experts confirm that this year grain exports have faced greater restrictions compared with other cargo types.
According to the Russian Grain Union, during this agricultural year, the grain harvest may reach 105-114 million tons, with the record-high carryover stocks of grain estimated at 20.4 million tons. Amid the expected decline in production in Ukraine and Europe and a sound market environment, this creates conditions for exporting 42-45 million tons, the Union said. Last year, some 1.76 million tons of grain and 1.2 million tons of fat-and-oil and sugar products were sent through Baltic ports.
Meanwhile, according to market sources, there is a tendency of artificially limiting Russia's export potential, Korbut wrote, noting that Russian Railways approves no more than 30% of applications for exporting grain and derived products via Baltic ports, citing "technical reasons", while this isn't the case with other cargoes. The Union asks the deputy prime minister to consider the issue on ensuring grain cargoes shipments to Baltic ports.
"For some grain producers, the Baltic states are the only possibility for cheap and swift exports," a source in the sector told the paper. The decision on curbing grain exports to the Baltic region may result in the failure to ship up to 200,000 tonnes of grain cargos per month, he said.