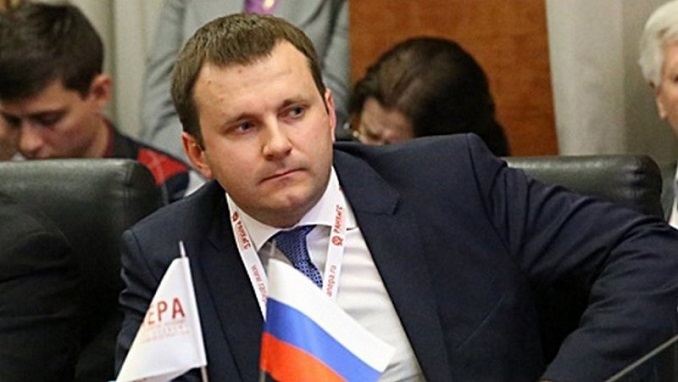 Russia has submitted a claim to the World Trade Organisation against U.S. duties on imports of aluminum and steel, Russian Economy Minister Maxim Oreshkin said in a statement, according to TASS.
U.S. President Donald Trump imposed the tariffs in March, levying 25 percent on steel imports and 10 percent on aluminum. He said they were justified by national security concerns and therefore outside the WTO's remit.
Oreshkin said on Friday that Russia has submitted a request for consultations with the United States, which is the first step needed to resolve issues related to the global trade disputes by the WTO.
On Wednesday, Russia's Prime Minister Dmitry Medvedev called for tariffs on U.S. imports in response to duties that Washington has placed on foreign steel and aluminum.
He did not specify what goods could fall under the tariffs but told the Ministry of Economic Development to make proposals.
Medvedev's statement comes amid increasing concern that U.S. President Donald Trump's tariffs would set off a global trade war. Already, the European Union and China have proposed or enacted retaliatory tariffs, including the EU's duties on $3.4 billion of U.S. products, which went into effect earlier this month in response to Trump's tariffs of 25 percent on EU steel and 10 percent on aluminum.