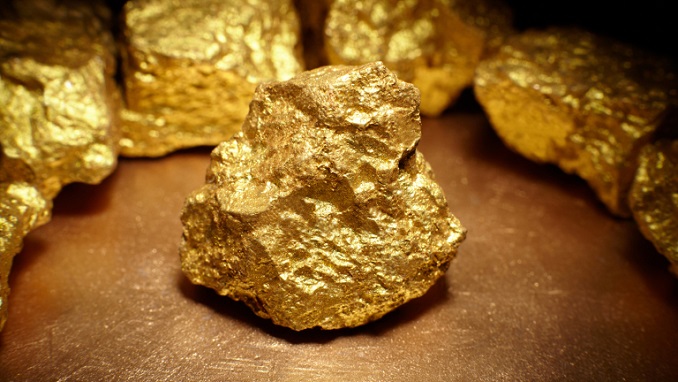 Shareholders of London-based gold mining company Petropavlovsk will vote on Friday at a meeting in the UK capital, with a Kazakh cryptocurrency tycoon and a banking heir pitted against hedge funds such as DE Shaw and the chairman of Chelsea Football Club Roman Abramovich, Bloomberg reports.
The two camps have been in a dispute since May when two mystery shareholders, holding 9.1% of Petropavlovsk, said they wanted to replace the entire board. They were quickly supported by Kazakh Kenes Rakishev, who controls a 22% stake, and company co-founder Peter Hambro. They're voting to sack the board and bring back former CEO Pavel Maslovskiy and directors Roderic Lyne and Robert Jenkins.
According to the current board, supported by shareholders including Sothic Capital Management, the challenge is a stealth takeover. The board bemoaned the lack of information disclosed by the mystery investors, CABS Platform and Slevin. Petropavlovsk says the rebels are seeking to reinstate board members who oversaw the company's decline from a $3-billion contender for the FTSE 100 Index a decade ago to a penny stock.
Petropavlovsk has cut gold output to focus on more profitable ounces, and in 2017 reported the highest net income in five years. The company, started by Maslovskiy and banking heir Hambro, is also building a new plant that could allow more complicated ores to be processed.
The new project has sparked interest in recent weeks from rival Russian miner Polymetal International after Petropavlovsk hired Lazard to advise on its strategic options. The company said it rejected a non-binding offer for the pressure oxidation facility.