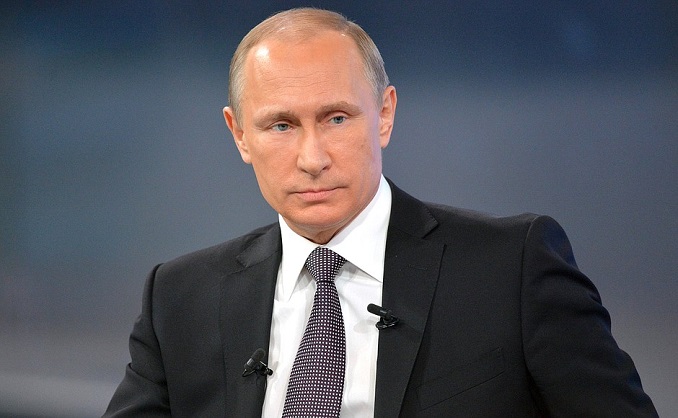 Russian President Vladimir Putin on Monday met with the head of Norilsk Nickel, the owner of Interros, Vladimir Potanin, as announced by presidential press secretary Dmitry Peskov.
"Vladimir Putin, along with other meetings scheduled for today, had a work-related conversation with the head of Norilsk Nickel, Vladimir Potanin. Potanin informed the president about plans to develop the company and work on new projects," Peskov said.
In addition, Potanin informed the head of state about how the company is implementing its obligations in the social sphere.
Nornickel is the world's largest producer of nickel and palladium and a leading producer of platinum, cobalt, copper and rhodium. The company also produces gold, silver, iridium, selenium, ruthenium and tellurium. The production units of the Norilsk Nickel group of companies are located in Russia in the Norilsk industrial region, on the Kola Peninsula and in the Trans-Baikal Territory, as well as in Finland and South Africa. The main shareholders of Norilsk Nickel are Vladimir Potanin's Interros (owns 34.6% of shares), Rusal (27.8% of shares) and Crispian of Roman Abramovich and Alexander Abramov (4.7% of shares).