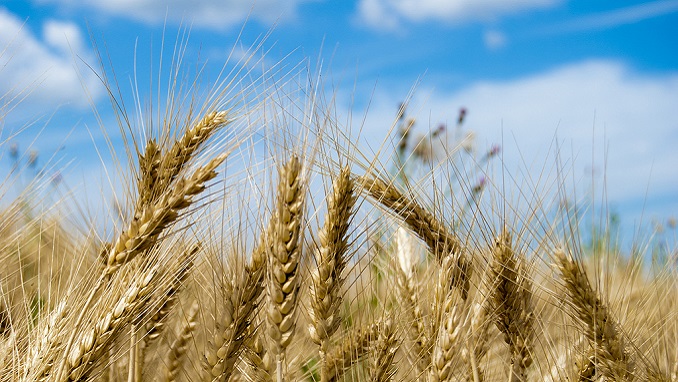 The price of Russian 12.5% protein wheat slid to a five-week low at $241/mt amid sellers attempting to regain market share from more competitive alternative origins, S&P Global Platts reported on Wednesday.
Price and quality factors have led European and U.S. wheat to draw demand away from Russia in recent weeks, putting pressure on Russian wheat prices.
This led to sellers to slash their March-loading offers from above $250/mt mid-January to some sellers looking to push out volume forcibly via trade at $241/mt Monday.
Egypt, a usual buyer of Russian wheat, has been buying both U.S. and French wheat recently. French 11% protein wheat can be found for $233/mt.
Although the protein percentage is lower, its generally higher specifications support good buying interest and make for a good substitute for Russian wheat on price factors.
Despite Egypt, a traditional Russian wheat buyer taking Panamax-size U.S. wheat cargoes, "Egypt will still buy Russian, even at higher prices, albeit in smaller volumes," a source said, adding that a lack of connections between Egyptian buyers and sellers outside of Russia is limiting their scope to source from alternative origins.
As some length begins to build on the prompt in Russia due to lack of buying, some sellers may be pushed to accept the more globally competitive prices particularly as the EU still has plenty of lengths to export.
But with domestic Russian wheat prices at an all-time high, origination costs remain very high, thus helping to provide some price support to the market, S&P Global Platts writes.