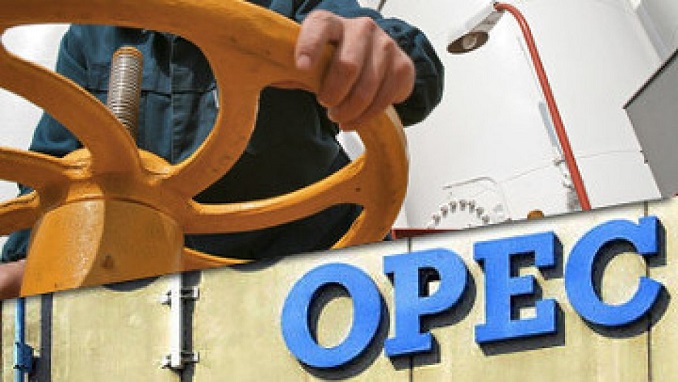 Russia's crude oil production was down 0.4% month on month in March to 11.25mbpd, but production cuts missed a target set in a deal with OPEC and non-OPEC producers in December, Reuters reported.
The country's production at the end of March was 190,000 barrels a day below October levels, Energy Minister Alexander Novak said in a statement on the ministry's website on Tuesday. That's less than the 228,000 cut pledged in Russia's deal with allies in the Organization of Petroleum Exporting Countries.
Russia's gas output rose 2.9% year-on-year.
Novak said last month that April would be the first full month this year that Russia will reach full compliance with its pledged 228,000 barrel a day cuts. He added Tuesday that Russia had reached "the agreed level of reductions, as planned," by the start of April.
The data showed that Russia's largest oil producer, Rosneft, cut its output by around 0.45 percent in March from February. Producers, listed as "other" than majors, reduced their production by 0.63 percent in March, month-on-month.
The highest production cut, 0.7% m/m, was reported by Surgutneftegaz, while Bashneft's crude production was down 0.3% m/m. Rosneft, Lukoil and Gazprom Neft reduced production 0.4% m/m, while Tatneft's crude output declined 0.6% m/m, the ministry said.
OPEC oil supply sank to a four-year low in March, a Reuters survey found, as top exporter Saudi Arabia over-delivered on the group's supply-cutting pact, while Venezuelan output fell further due to sanctions and power outages.