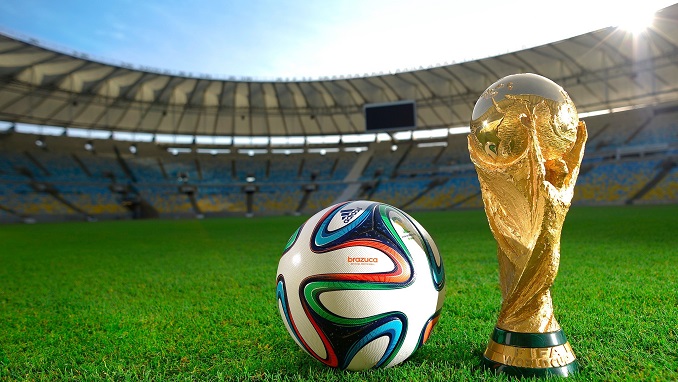 U.S.-based multinational payment system Visa, FIFA's official partner and global sponsor of the World Cup, has released its initial data on expenditures by foreign fans visiting Russia for the tournament, RBC reported.
The biggest spenders at the World Cup were visitors from the United States, China, and Mexico. Football fans in Russia from around the world dug into their wallets and shelled out $38.4 million during the first five days of the tournament, compared with $27 million during the same period at the 2014 Brazil World Cup.
Foreign guests spent the biggest sums in St. Petersburg ($8 million), Sochi ($1.7 million), Kazan ($1.1 million) and Yekaterinburg ($766,000). An average check in Russia among overseas Visa cardholders was 3,575 rubles ($57). Tourists spent the biggest sums on hotels, clothes, restaurants, and cafes.
Grocery sales during the World Cup hosts grew 22%, while the sales of strong spirits and beer rose 9% and 33%, respectively.
"Many of the international visitors attending this summer's tournament have never been to Russia before and we're excited to be providing them with the ultimate tournament experience," said Ekaterina Petelina, country manager, Visa Russia. "In the stadiums particularly, fans are using contactless payment technology to speed through the lines and quickly get back to the action on the pitch."
Moscow's Luzhniki Stadium, where spectators spent 139 million rubles ($2.2 mln), was the top location for the volume of transactions. Football fans' spending at Kaliningrad Stadium was the smallest compared with the other 11 host cities (16.5 million rubles or $263,000), the report said.