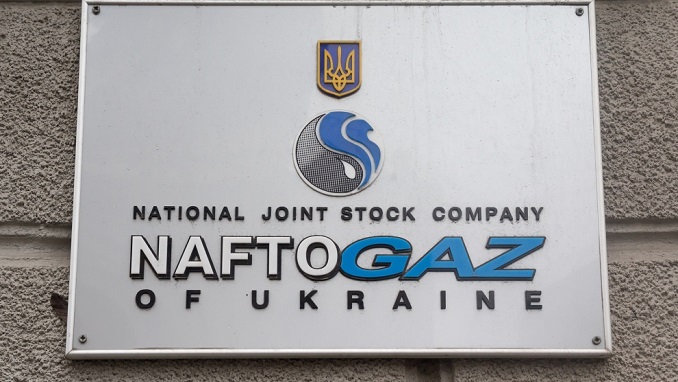 The Swedish Court of Appeals on Thursday ruled to uphold a suspension of an arbitration ruling that blocks attempts by Ukraine's Naftogaz to seize Gazprom's foreign assets in a long-running dispute over gas contracts, Reuters reported.
Earlier, the Court of Appeal temporarily suspended a Stockholm arbitration court's ruling from February that had found against Gazprom and ordered the Russian gas giant to pay $2.6 billion in damages to the Ukrainian company.
This dispute is part of a greater legal battle between Gazprom and Naftogaz over the 2009 gas supply and transit contracts.
According to Kommersant, the latest ruling means that Gazprom may protect itself from freezing its assets until the Court of Appeal delivers its verdict, but this is expected in late 2019. However, Naftogaz plans to challenge the ruling and continue efforts to seize Gazprom's assets in Europe.
The decision "significantly strengthens Gazprom's position on appealing the court rulings, which have been delivered on implementing the arbitration decisions in the jurisdictions where the assets have been seized, and obstructing the new decisions," said Alexander Pakhomov, Managing Partner at the Law and Business company. According to him, the threat of an enforced recovery is nearly over and the situation is not expected to change until the Court of Appeal considers Gazprom's complaint on the merits.
In March, Gazprom officially notified Naftogaz that it refuses to comply with the arbitration award. Every day (starting from February 28 – the date of adoption of the decision in arbitration), the delay in payment in favor of Naftogaz leads to a penalty payment to Gazprom of $ 0.5 million.
At the end of May, Naftogaz of Ukraine initiated a forcible collection process from Gazprom in foreign courts. The recovery process has already begun in England, Switzerland and the Netherlands. Among the assets of interest to the Ukrainian side were already shares of companies operating the "Nord Stream-1" and "Nord Stream-2" gas pipelines.