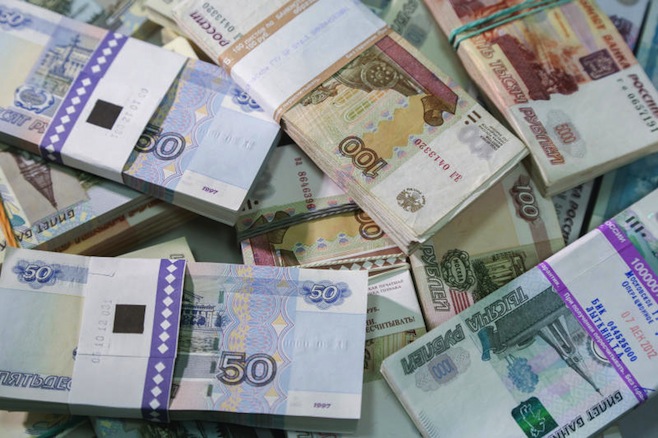 Some 102 of the total 2,604 billionaires in the world are from Russia, the latest edition of the Wealth-X Billionaire Census reveals, according to Business Insider.
Despite volatile energy prices and geopolitical tensions, Russia saw an increase in wealth due to the economy's recovery and higher commodity output, the report says.
More than half of Russia's billionaires, including the country's richest known billionaire, Leonid Mikhelson, live in Moscow.
Over a quarter of the ultra-high-net-worth individuals (705) reside in the United States. China, the country with the second-highest number of billionaires, has 285, while 146 billionaires come from Germany.
In 2018, the global billionaire population fell 5.4% from a year earlier to 2,604 and their worth declined by 7% to $8.6 trillion. The report attributed the decline to heightened market volatility, global trade tensions and a slowdown in economic growth.
The billionaires are increasingly congregating in a cluster of cities – a total of 773 billionaires are living in the top 15 billionaire cities, accounting for nearly 30% of the global billionaire population in 2018, said the report. New York is the world's leading residence for billionaires with the figure reaching 105.
In San Francisco, one in every 11,600 is a billionaire. It has the highest density of billionaires in the world since NY has a bigger population.
Almost all of the current richest billionaires are self-made, from Amazon founder Jeff Bezos, the richest man in the world with a current net worth of more than $155 billion, according to Forbes, to Google co-founders Larry Page (more than $53 billion) and Sergey Brin (more than $52 billion), the 10th and 11th richest respectively, according to Forbes.