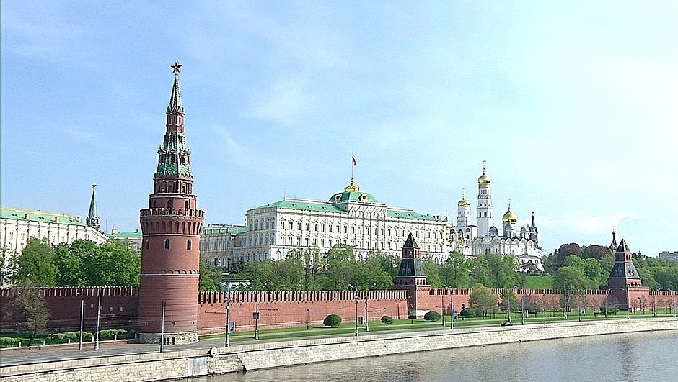 Russia offered "opportunities" to make money from Russian gold mining to one of the largest donors to the Brexit referendum campaign in Great Britain, The Guardian reported, citing a leaked document.
Details of a seven-slide presentation made to Arron Banks, the principal donor behind the campaign Leave.EU, were passed to an investigative unit funded by Mikhail Khodorkovsky, an exiled critic of President Putin. They revealed that Mr Banks was offered the chance to invest in "opportunities not available to others" with support from a Russian state bank.
The presentation, published by The Guardian, is understood to have featured during a meeting between Banks and Alexander Yakovenko, Russia's ambassador to the UK. Mr Banks claims that he never took up the offer and has denied any Russian involvement in his anti-Brexit campaign.
British MPs have said it raises new questions about Moscow's role in Brexit, and whether the Kremlin sought to enrich leading Brexit campaigners in the run-up to the 2016 referendum via a series of covert business deals.
Banks has consistently denied receiving money from Russia, but the source of his wealth has been under scrutiny since he gave $11 million to Leave.EU, the largest political donation in British history.
The exact details of the offer are revealed for the first time in a document obtained by the Dossier Center, an investigative unit funded by Mikhail Khodorkovsky, an exiled critic of Vladimir Putin.
A copy of the presentation, first published by the Russian website Tsur, is understood to have been circulated to a number of people, including Banks. He ultimately did not invest.