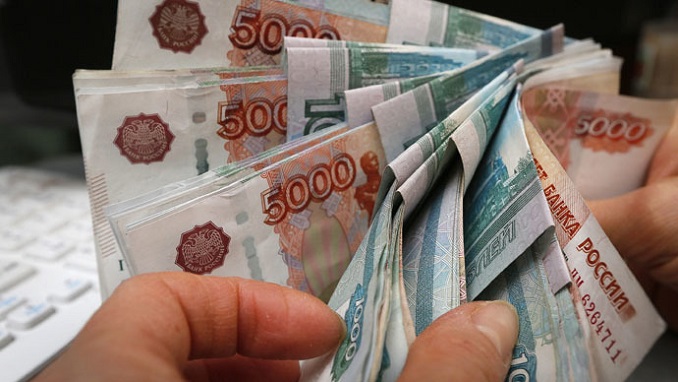 The establishment of a common currency for the Union state takes time and, in an interview with Izvestia, Deputy Prime Minister Alexey Overchuk stated, the authorized Russian-Belarusian integration plans include a reconciliation on financial matters. 
According to him, although the nations of EAEU still want the dollar and the euro, reality shows everyone the value of growing reciprocal settlements in national currencies.
"Twenty-eight programmes, seven of which are under the jurisdiction of the Bank of Russia and the National Bank of Belarus have been approved within the EU State. A reconciliation is therefore developing on financial matters." Overchuk noted.
"But we must also look at the EAEU. In commerce between Russia and the EU, the Russian currency is rising."
As regards establishing a unified currency, Overchuk observed that national currencies are now regarded as a sovereignty characteristic. "Transition to a single currency requires appropriate conditions, that is to say, that our countries' economic links should develop in such a way that their need for continual expenses of transforming and maintenance financial transactions begins to be regarded as a significant obstacle to our economies' continuing joint development," he said.
In this point, the development of a single payment area on the scope of the Eurasian Economic Union is actually more essential for us, said Overchuk.