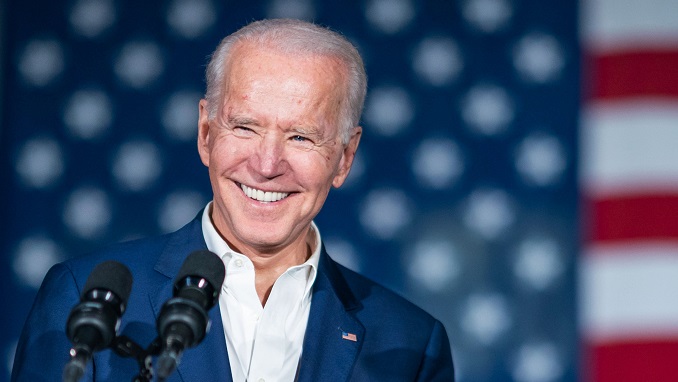 One and a half year after COVID constraints affected  global relations, it was the function of the organization in the coordination of worldwide efforts that was confirmed by experts at the seventy-sixth UN General Assembly, experts told Izvestia. 
At the opening  ceremony UN Secretary General Antonio Guterres remarked that the world now has greater divisions than ever before, and US President Joe Biden supported his declaration. 
But experts are urging the general people not just to listen but to observe what genuine actions and choices politicians and diplomats are going to make in the next several days.
"Firstly, the function of an organization as a core peace and security mechanism, intended to coordinate the activities of the international community, must be endorsed by the United Nations Member States. This is essential because, sadly, the epidemic has largely disturbed state communication, and diplomacy can't function online, " says Sergei Ordzhonikidze, former UN Deputy Secretary General.
Meanwhile, on the very first day, Biden made sure the US is turning its focus from previous conflicts on contemporary problems – cyber security, new technologies, counter-terrorism and trade, at the general assembly, he said. 
The tenant of the White House stated that the US would return to Iran to the nuclear agreement in full, to the denuclearization of the Korean Peninsula and to the diplomatic solution of the dispute between Israel and Palestine.
Vladimir Dzhabarov, First Deputy President of the Committee for Foreign Affairs, Federation Council told Izvestia the demands from Washington to collaborate frequently ran counter to their actual efforts. "If it's appropriate, they collaborate exclusively," stated the Senator.
In all events, it is essential for the world to listen to Russia's stance, as the Senator said. Dzhabarov is also hoping that good choices and changes in Russian-US ties would be taken at the United Nations General Assembly.