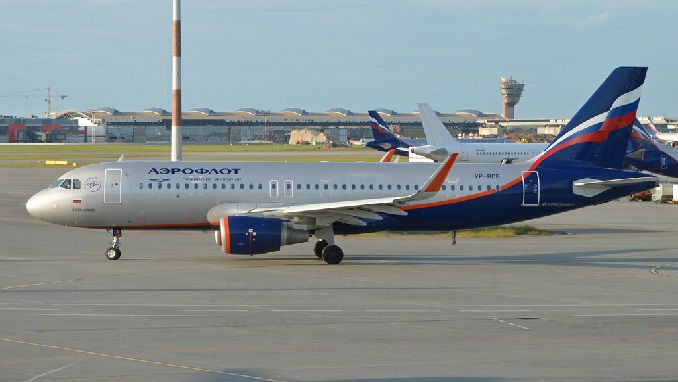 The modernization of an airport in the contested region of Crimea, which Russia annexed from Ukraine in 2014, is nearing completion, Izvestya reports. The revamped airfield can, if necessary, become a permanent base for strategic missile carriers and long-range bombers, the newspaper writes.
Belbek, located close to the Black City port of Sevastopol, is strategically important as one of the southernmost military bases of the Russian Aerospace Forces, which makes it possible to control a sizeable part of Asia and southern Europe.
A source in the Russian Defense Ministry told the paper that the bulk of the work is expected to be completed by the end of this year. Russia is modernizing both the military airfield and the infrastructure, which ensures its operation.
Following the revamp, Belbek will permanently be able to receive and deploy any types of strategic bombers that are currently used by the Russian Aerospace Forces, namely, the Tupolev Tu-95, Tu-160 and Tu-22M.
Plans are also in store to build a passenger terminal and works are already in progress.
Belbek's modernization will substantially expand the Russian Aerospace Forces' capacities in the Black Sea region, military expert Anton Lavrov told Izvestya.
"The issue at hand is, first and foremost, the deployment of the Tu-22M," he said. "These long-range bombers are capable of carrying anti-ship missiles. The Tu-22M air group will make it possible to ensure more reliable control of the Black Sea and its coastal area."
Crimea is considered the birthplace of Russian aviation. In 1910, the first officer aviation school in the Russian Empire was established there. The Belbek military airfield was built in 1938. The first planes deployed to it were I-15bis fighters.