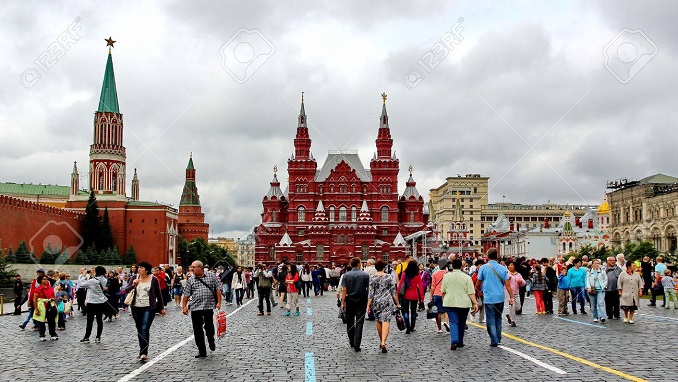 Paternal capital, in addition to the maternity capital of 639.4 thousand rubles, could soon become a reality, as the plan for new parental support has been approved by the Commission on Demography of the Public Chamber of Russia.
"Based on the results of the President's annual message, the government was instructed to prepare proposals on the formation of a unified system of support for Russian families with children from July 1," Sergei Rybalchenko, Chairman of the Commission on Demography said.
The new parental support needs to be increased, and there is already a positive experience of the regions – in the Sakhalin Oblast, the share of expenses on helping large families exceeds 40% of all expenses of the family support program. On average in Russia, less than 8% of all social expenses are allocated to support large families.
"We propose to implement the following set of measures: to introduce federal large (paternal) capital in the amount of federal maternity capital of 639.4 thousand rubles, provided at the birth of three or more children in one family," the document said.