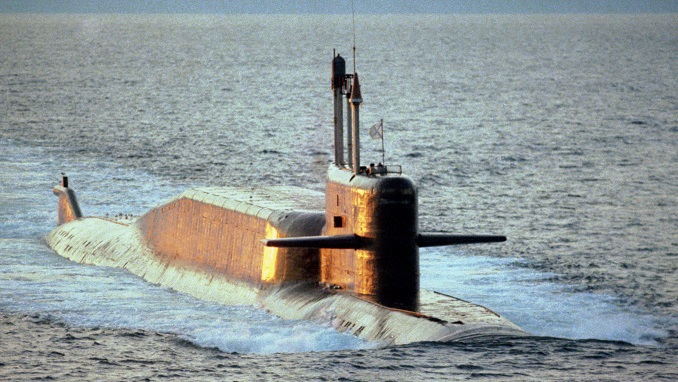 Russia is stepping up plans to set up a military base in the Somaliland Port of Berbera reports from the United States Defense Department officials have said, according to Russian news outlet Telegraf.
This comes amid reports that Russia has also held talks with Eritrea with an interest to build a naval logistics centre.
Should this materialize, Russia will join China and the United States who have bases in Djibouti along the Suez Canal. The Russian government says it is closely monitoring the port city of Berbera in Somaliland as a military base.
A report by The New-York Times this week stated that Russia's continued interest in Africa is worrying many in the West.
The article stated in part: "American officials, analyzing what they call great power competition, say they are alarmed by Russia's growing influence, as well as China's, as Washington struggles to exert its economic and security goals on the continent."
"Russian officials are looking to establish a base in Berbera port on the coast of Somaliland, a self-declared autonomous administration of Somalia in the Gulf of Aden, according to officials of the Russia Defense Department. The United States and China, both based in Djibouti, share a maritime border with this port Russia saw its future," the New York Times wrote.
The Horn of Africa is strategically important for a number of reasons, amongst others because it allows both power projection into the Middle East and influences over the Suez Canal through the Gulf of Aden.
If realized, this would be Russia's first base in Africa since the Cold War and be a major step forward for (Vladimir) Putin's programme to revive Russia's once proud navy.
Experts believe a new "Scramble for Africa" is unfolding. The main players are China, the EU and the US. India, Brazil, Turkey, Iran, South Korea and the Gulf countries are also interested in increasing cooperation with Africa. Russia's volume of trade and economic interaction with Africa is inferior to almost all of the abovementioned players. Currently, Russia's trade with Africa accounts for less than $12 billion.