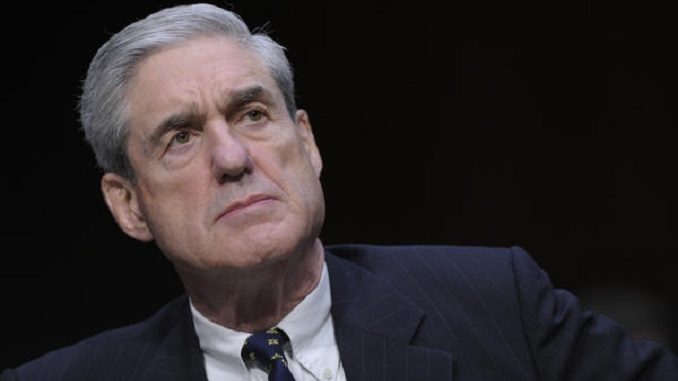 U.S. President Donald Trump said Friday that he is willing to be interviewed by Special Counsel Robert Mueller in the Russia meddling probe, but only if he gets fair treatment. Associated Press reported.
"I would love to speak, but I have to find that we're going to be treated fairly," Trump told reporters. "I would love to speak because we've done nothing wrong," he said.
Trump's public deliberations came as his legal team is considering whether to allow the president to be interviewed by Mueller's team, which has been investigating potential coordination between Russia and the Trump campaign, which the president has vehemently denied.
The Mueller probe is also looking at Trump's firing of former FBI Director James Comey and other actions that might constitute obstruction of justice.
Trump's legal team has undergone another shakeup this week, with the addition of Rudy Giuliani and veteran attorney Emmet Flood, who will replace Ty Cobb, a White House lawyer who had encouraged broad cooperation with Mueller. The changes suggest the president is adopting a more adversarial posture toward the investigation.
Also on Friday, a federal judge said Special Counsel Robert Mueller should not have "unfettered power" in probing ties between President Donald Trump's campaign and Russia and accused Mueller of using criminal cases to pressure Trump's allies to turn against him.
At a tense hearing in a federal court in Virginia on Friday, U.S. District Judge T.S. Ellis III sharply questioned whether Mueller exceeded his authority in filing tax and bank fraud charges against Trump's former campaign manager, Paul Manafort.
Ellis said the indictment appeared to be a way for Mueller to leverage Manafort into providing information about Trump.
The Special Counsel investigates Donald Trump's 2016 presidential campaign and any Russian (or other foreign) interference in the election, including exploring any possible links or coordination between Trump's campaign and the Russian government, "and any matters that arose or may arise directly from the investigation."
Since May 2017, the investigation has been led by a United States Special Counsel, Robert Mueller, a former Director of the Federal Bureau of Investigation (FBI). Mueller's investigation took over several FBI investigations including those involving former campaign chairman Paul Manafort and former National Security Advisor Michael Flynn.