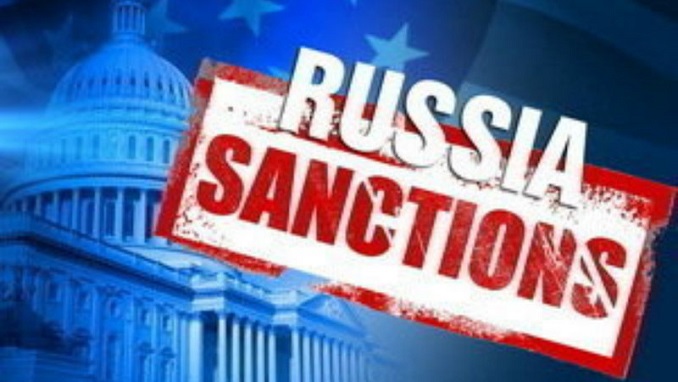 Dutch authorities have launched a probe against seven companies and their management for dodging Russian sanctions, Reuters reported.
The prosecutor initiated the probe following reports by AD on the export of machinery and machine parts to Russia. The companies named are Gelderlander, Dematec Equipment, and Biljard Hydrauliek.
The three firms are involved in the construction of a bridge linking the annexed Ukrainian territory of Crimea to Russia. The bridge was under construction from November 2015 to December 2017. The companies embroiled in the scandal deny any knowledge of where their equipment was being used.
This represented a violation of sanctions imposed by the European Union after the annexation of the Crimean peninsula by Russia in 2014, the prosecutors said, as they explicitly ruled out the sale of machines and related services for use in Crimea.
If the companies are proven guilty they face fines to the tune of €820,000; individuals face a €82,000 fine and up to six years in prison.
The 19 kilometer-long Kerch Strait Bridge is intended to cement Russia's annexation of the Crimea and Sevastopol in March 2014, which the European Union regards as illegal. In June EU foreign ministers extended sanctions against Russia for a further year, banning all imports, investment and real estate purchases as well as some exports.
As reported by Dutch newspaper De Gelderlander, Dematec Equipment, based in Dodewaard, supplied a high-powered piledriver used to build the foundations for the bridge, using parts from another Biljard Hydrauliek.
The sanctions against Russia have been a particularly sensitive topic in the Netherlands following the shooting down of flight MH17 over Ukraine, probably by pro-Russian rebels, killing 193 Dutch passengers.