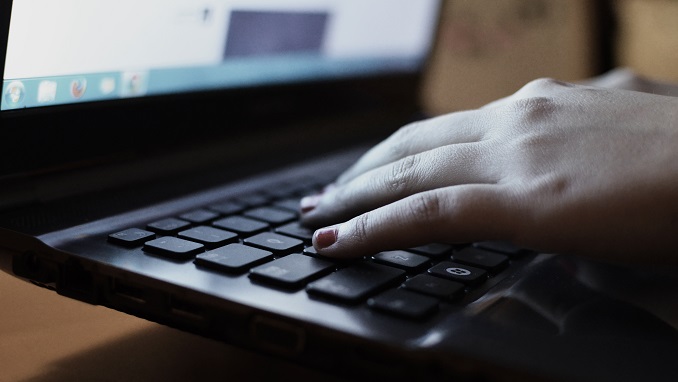 The Middle East's leading technology business community, Dubai Internet City (DIC), is witnessing increasing participation from Russian tech companies, professionals and startups, the Saudi Gazette reports.
In July this year, the world's first Russian Center for Digital Innovation and ICT was launched in DIC in collaboration with the Russian Export Center (REC), to serve as a springboard for Russian tech businesses looking to establish a presence in the region.
Since it was established, companies in the Center have planned, initiated and implemented several stakeholder partnerships locally in the UAE and across the wider region with companies of all sizes, including large multinationals and smaller start-ups.
DIC is also home to diverse Russian tech firms – including Kaspersky, innovating across a broad range of industry verticals, from cyber security, and cloud computing to augmented reality (AR), virtual reality (VR), artificial intelligence (AI) and software development.
"In our role as business enablers, our support for Russian tech firms stems from our keenness to provide a world-class environment for these innovators and professionals in our region and the world and promote their growth from the UAE to the wider region by building opportunities and networks between tech companies of all sizes," says Ammar Al Malik, Managing Director of DIC and Dubai Outsource City (DOC).
"Since our launch in DIC three months ago, Russian firms that are part of our Innovation centre were able to partner with large companies and startups and have discovered and pursued multiple business opportunities domestically and in the wider GCC and MENA regions, which have helped them build and scale their operations," said Muhammad Shiha, CEO of Russian Centre of Digital Innovation & ICT.
By 2025, Russia is expected to grow its internet base to 124 million active users, out of a total population of 142 million – translating to a roughly 90 percent expected internet penetration. On the other hand, internet penetration in the UAE is estimated at over 99 percent, signaling the presence of abundant opportunities for tech and internet-powered businesses in both countries.