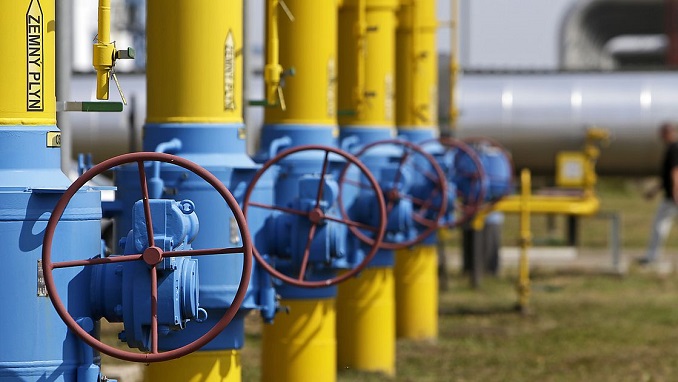 Russia's Gazprom plans to supply Bosnia and Herzegovina (B&H) with Russian gas that will be delivered to Europe via the TurkStream natural gas pipeline, an official of B&H's Serbian republic, Srpska, said earlier this month.
A connecting branch of TurkStream will start in 2020 to extend from Belgrade to the Republika Srpska, the entity's Energy and Mining Minister Petar Djokic said, according to the Budapest Business Journal.
"The construction of the connecting section from the TurkStream to Republika Srpska will start next year. We cannot start the construction of the branch before the construction of the highway begins since it is a single project," Djokin was quoted as saying, adding that the project has now officially started with the first foundation laid down for the highway earlier this month.
According to Gazprom, the offshore part of the pipeline will cross the Black Sea bed. Maximal depth along the route will reach 2,200 metres. The length of the offshore part will amount to 910 kilometres and consists of two parallel strings with annual throughput capacity of 15.75 billion cubic metres of gas each.
As planned, the TurkStream pipeline will surface on the shore of the European part of Turkey near Kıyıkoy with gas delivery point at Luleburgaz for the Turkish customers, and a border crossing between Turkey and Greece in Ipsala serving as delivery point for the European customers. The European route for TurkStream has not been officially announced yet.
Gazprom said on 11 October that TurkStream gas pipeline is going to be brought into operation before the end of 2019. "Construction of the receiving terminal on the Black Sea coast near the Kiyikoy settlement is nearing completion. The landfall section in Russia and the Russkaya CS are ready for operation," Gazprom said.