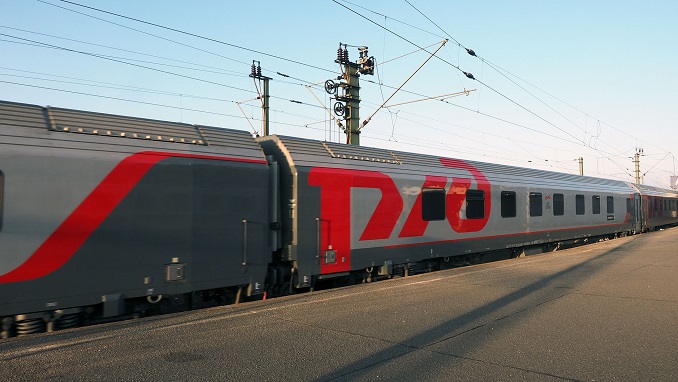 State-run energy and transportation giants Transneft, Russian Railways, Aeroflot, Rosseti and Rushydro should all be part of the 2020-2022 national privatization program, a Russian finance ministry official said on Wednesday, according to Reuters.
The ministry would like the government's stakes in these companies to be reduced to 50% plus one share, Deputy Finance Minister Alexei Moiseev said.
Pipeline monopoly Transneft and Russian Railways would be privatized no earlier than in 2021, he said.
In the case of Aeroflot, the ministry proposed the possible sale of a small share: only 1.17% below the state's current 51.17% controlling share.
Earlier, in the summer when discussing a new privatization plan, the Ministry of Finance had already proposed including a number of large assets in the program for 2020-2022, mainly from those that were in the old plans, but did not come close to a real sale, including Aeroflot, Zarubezhneft, GTLK, Russian Railways and public TV station Channel One.
Later, Deputy Minister of Economic Development Oksana Tarasenko, who oversees the privatization, said in an interview with Interfax that GTLK and Channel One would most likely not be included in the privatization plan. Also, according to her, the draft program would also include RusHydro, Rossetei, and Transneft.
The Ministry of Economic Development did not agree with the proposal for the privatization of Russian Railways, while the Ministry of Transport spoke out against the privatization of Aeroflot.