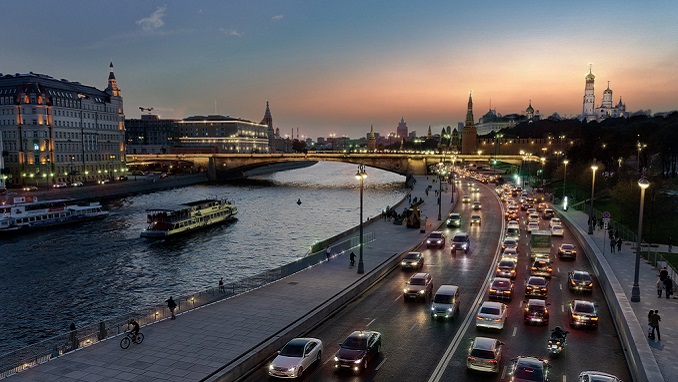 State-owned corporations need to be transformed into joint-stock companies, and the Russian "economic miracle" will be possible only if these giants are fragmented, the head of Russia's Federal Anti-Monopoly Service (FAS) Igor Artemyev has said, according to RBC.
According to him, the state's share in the Russian economy must be reduced by re-registering state corporations as joint-stock companies. This will serve as an impetus for the development of healthy competition in the country, Artemyev said.
"Russian state corporations should be abolished, they should take other forms such as joint-stock companies. They should become simple joint-stock companies without privileges – only then there will be competition," said Artemyev.
The FAS chief added that the idea will be implemented during the execution of the National Plan for the Development of Competition for 2021-2024.
Currently, eight companies are officially considered state corporations: Deposit Insurance Agency, Vnesheconombank (VEB), Rusnano, Rostech, Rosatom, Roskosmos, Housing and Public Utilities Reform Assistance Fund, and Olimpstroy.
"The Korean economic miracle happened solely because they destroyed their monopolies. They carried out a gigantic reform, transformed their chaebols into joint-stock companies, crushed them and supported small business," Artemyev added. "The whole point of the national plans [on the development of competition] that we write is in this. We want a Russian economic miracle. Without competition, there will be none, [there will be] a stagnant economy with a growth rate of 2%."