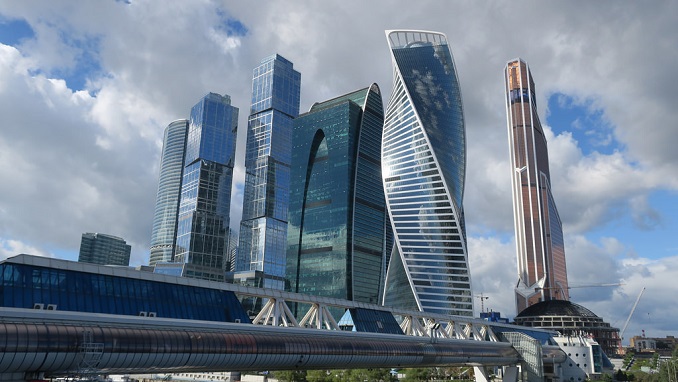 The South Korean Ministry of Trade, Industry and Energy announced on Monday that its free trade agreement (FTA) negotiations with Russia for the service and investment sectors would be held by video conference from Tuesday to Friday, Yonhap News reports.
The talks will be led by Director General for FTA Policy Jeon Yoon-jong and Marya Baranova, Deputy Director at the Department for Trade Negotiations of the Ministry of Economic Development of Russia.
The two countries have held three rounds of negotiations so far, reaching a consensus on how to open their service markets and how to organize their agreement.
"This time, we will proceed with department-specific talks in relation to service, investment and general rules to reach a substantial agreement on major provisions," the South Korean ministry explained, adding, "To collaborate closely and avoid COVID-19 infection, we will employ means such as video conferences, conference calls and emails."
Seoul and Moscow first launched their negotiations in June last year to lower barriers for the service and investment segments.
During the video conference, the two countries are expected to reach agreements on key articles of the trade pact, the ministry said.
The FTA talks with Russia, meanwhile, are anticipated to lend a hand to South Korea's efforts to launch separate free trade talks with the Eurasian Economic Union (EAEU), which has Russia, Armenia, Belarus, Kazakhstan and Kyrgyzstan as its members.