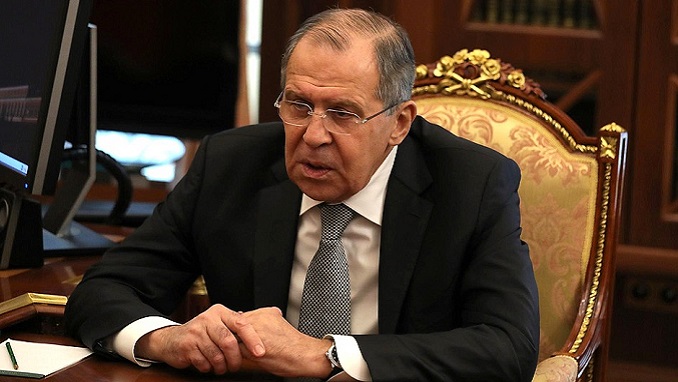 Economic relations between Russia and states in the south of Africa are still developing, as digital technology brings more opportunities, according to the Executive Secretary of the Southern African Development Community, Stergomena Lawrence Tax. In an interview with Modern Diplomacy, she discussed various aspects of SADC-Russia's economic cooperation.
Russia has a long history of bilateral engagements with the Southern African countries, which constitute the Southern African Development Community (SADC), an inter-governmental organization with a goal of furthering socio-economic cooperation and integration as well as political and security cooperation among 16 southern African states.
"A peaceful and stable environment is attractive to investors as it fosters confidence by assurance of longevity, property rights and fundamental freedoms, which underpin economic rights," Tax said, adding that "the integrated market resulting from a combined population of approximately 327 million people, and a collective GDP of $600 billion (2016), which is supported by generally favorable weather conditions in most parts of the region," is another indicator of the SADC countries' investment potential.
The region has abundant natural resources ranging from vast energy resources, arable land, and forestry to precious minerals such as diamonds, gold, platinum, copper, cobalt, oil, and natural gas, among others.
But it also has its drawbacks for investors, the official said.
"The region has relatively under-developed human capabilities and infrastructure, which are essential for bolstering the region's efforts to exploit and maximize benefits from these natural resources. Hence, the need for the region to cooperate with external partners, such as Russia, which has advanced technologies and capacities that could be transferred to the region. A peaceful and stable environment surely presents a strategic imperative as well."
In March this year, Russian Foreign Minister, Sergey Lavrov visited the Southern Africa region where he held talks with the Presidents of Angola, Namibia, Mozambique, and Zimbabwe. Lavrov noted that Russia together with Africa wanted to elevate trade, economic and investment relations to a level that would meet political and trust-based relations.