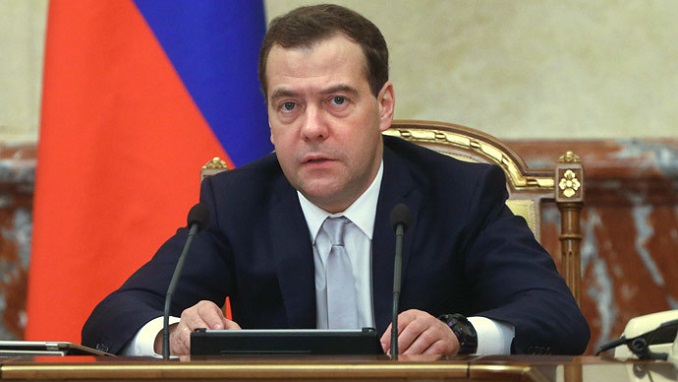 Russian authorities are discussing a project of creating two territories with special conditions and similar to offshores – on the Oktyabrsky Island in Kaliningrad and on the Far East's Russky Island, as a way of helping oligarchs hit by U.S. sanctions, federal officials and an individual who took part in the discussion told Vedomosti.
Russian Prime Minister Dmitry Medvedev pledged to order the government on Monday to draw up measures to support Russian companies hit by the latest round of U.S. sanctions.
The Russian Economic Development Ministry drew up the domestic offshore bill and now the document is being discussed by the respective agencies and may be passed during the parliament's spring session, the newspaper reported. A representative of Kaliningrad's government has confirmed that the idea was being considered.
This initiative was put forward a long time ago, but its discussion only resumed after the U.S. toughened its sanctions, an official told the paper, explaining that the Russian authorities are searching for mechanisms of returning and keeping capital in Russia.
Those seeking to return money to Russia will be able to do this quickly and without paying taxes, the officials said. The initiative makes it possible to move foreign structures to Russia from other countries, including offshores, while preserving their legal form. Residents of these zones will be able to obtain an international company status, which will allow it to register within just one day without disclosing some information, an official at the Economic Development Ministry said.
This project is similar to the offshore status the U.S. state of Delaware offers, which envisages simple registration of businesses and a convenient legal arrangement.