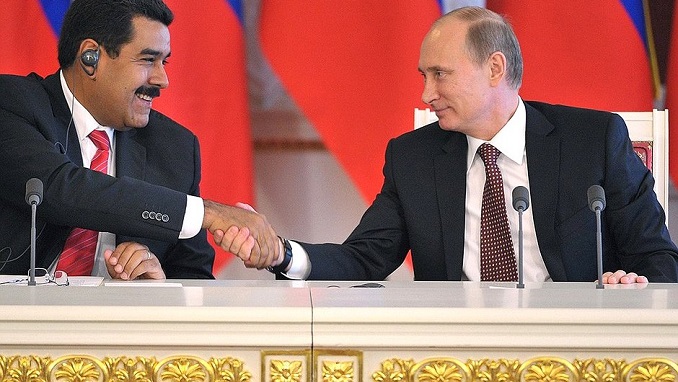 The government of Venezuela has signed an agreement with Russia to receive investment and participation of Russian companies in the country's iron, steel, mining and agriculture industries, Venezuela's state-run media said this week, according to Prensa Latina.
The agreement is under the XIV High Level Intergovernmental Commission (Cyan) Russia-Venezuela. In addition to iron, steel, mining and agriculture, another 10 strategic alliances with the pharmaceutical, technological and science industries among others were signed.
In terms of iron, strategic alliances in the automotive sector and in the iron and steel production chain were deepened, as well as in the mining area the possible participation of Russian companies in the exploitation and exploration in the Orinoco area.
No value or terms of the agreement were disclosed.
Venezuela's iron and steel companies are mostly shut since the country's energy blackout on March 8. The power outage affected most of the country and was the worst in decades, local and international media reported.
Venezuela's steel and iron markets have remained at a standstill as a result of ongoing strikes in basic industry sectors since August, tightening supply and production.