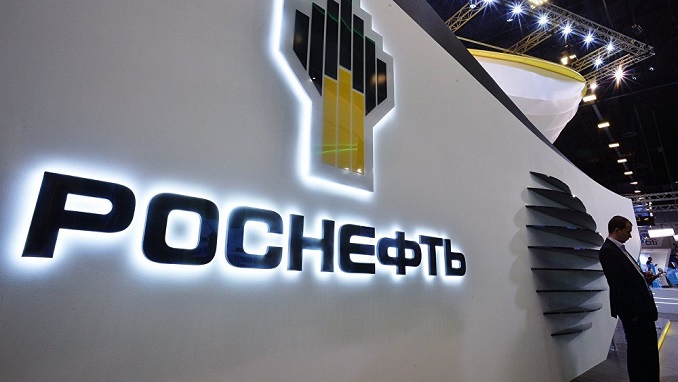 Moscow's recent moves on the Lebanese scene are reflecting its desire to strengthen its political and economic influence and to expand its role in Beirut, Al-Monitor reports.
Lebanon and Russia signed a memorandum on cooperation on oil and gas in October 2013, and since then cooperation between them has deepened. In December 2017, the Lebanese government awarded its first contracts for offshore oil and gas exploration to a consortium of three firms that included Novatek, Russia's second-largest gas company.
In January, Russia's majority state-owned oil giant Rosneft signed a deal to manage, operate and potentially rehabilitate and expand part of the oil storage terminal in Tripoli, Lebanon's second largest city, as part of a 20-year lease. Rosneft is also competing in a bidding process along with other consortiums, including an American company, for an offshore gas terminal off the Lebanese coast.
Last month, Lebanese President Michel Aoun traveled to Moscow where he met with Russian President Vladimir Putin and Rosneft CEO Igor Sechin, who said the company is interested in "elevating the oil facilities in north Lebanon." According to Abou Zeid, Sechin is interested in building up to three additional oil storage facilities in Tripoli and potentially investing in a future refinery in the north.
Cesar Abi Khalil, a parliamentarian who served as energy minister when Lebanon signed the Tripoli deal with Rosneft, told Al-Monitor that there is "high interest" in Lebanon to work with companies, including American ones, on refinery construction and rehabilitation. He added that ultimately, contracts will be awarded to companies that present the best proposals, as Rosneft did for the Tripoli terminal.
Russia's interest in Lebanon is tied to its regional strategy. Since 2016, Rosneft has steadily expanded its operations into Iraq, Egypt and Libya, and Gazprom, Russia's state-owned gas company, has been making inroads in Syria's gas market during the civil war there. While Syria's oil and gas reserves are dwarfed by those in neighboring Iraq, its location is highly strategic for Russia, which has been supporting Syrian President Bashar al-Assad in the civil conflict since 2015. Hundreds of Russian mercenaries have reportedly been killed securing oil fields in the country, and Russia has begun exploring for oil and gas off the Syrian coast.