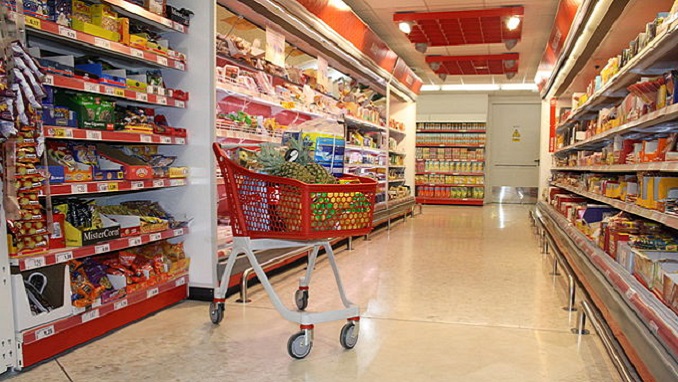 Shares of Spanish supermarket chain Dia rose on Tuesday after Russian billionaire Mikhail Fridman, who owns 30% of the shares, gave a punchy offer to take over the struggling company, Reuters reported.
Dia's shares jumped by more than 70 percent to 0.73 euros after Fridman's bid of 0.67 euros per share for the stock that his LetterOne (L1) investment vehicle does not already own.
Prior to the assault, DIA's market value had fallen 95 percent from a peak of $5.7 billion in 2015 as revenue shrank and borrowings piled up. The retailer had two CEOs last year, and has had to restate its accounts. Fridman's $457 million bid is an attempt to counter a planned share issue worth $682 million agreed by Dia's management in December which would have forced L1 to spend almost 200 million euros just to maintain its existing stake.
According to Bloomberg, Fridman has assembled a high-powered team of executives from retailers like France's Carrefour SA and German discounter Lidl to oversee the investment.
L1 said the bid was conditional on that plan being shelved by Dia, whose stock has fallen over 90 percent in the year after three profit warnings and concerns over its debt levels.
Dia has lost market share over the last few years as once-thrifty customers turned away from the discount supermarket chain as Spain economy recovered from a five-year slump.
"We believe the offer is very attractive for shareholders of the company. We have a long-term plan. We are aware the next three to five years are not going to be easy and we are not looking to receive dividends overnight," L1 managing partner and former Dia board member Stephan DuCharme told Reuters.