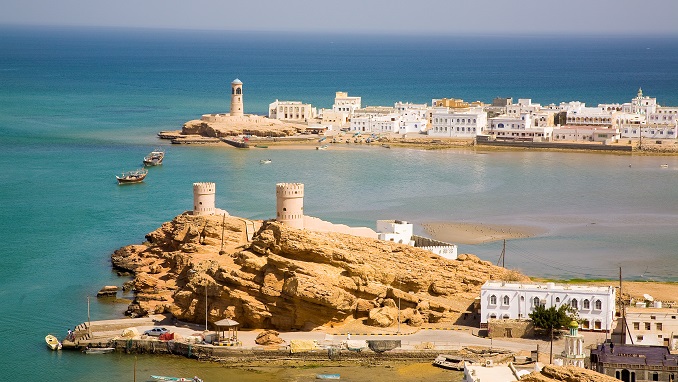 Oman wants to double the number of Russians to visit the country as a tourist destination in the next two years, Harald Zulauf, CEO of the Oman external tourism office in Russia has said, according to The Times of Oman.
"At maximum, we hope that the number is doubled within the next two to three years. Then, by the next five years, the number will be tripled. We are using the strategy of attracting wealthier Russians to resorts and five star establishments first, as there are many more wealthy people in Russia than in other countries, and then thinking about the middle class for four star hotels," Zulauf told the newspaper.
Oman's Ministry of Tourism held meetings between eight external tourism offices, mainly in Europe, and Omani hospitality companies.
"This is a chance for these tourism offices and the hospitality industry to coordinate and work together," said Asma Al Hajri, Deputy Director General of International Tourism.
"I think that luxury tourism and authenticity tourism are both important to us because our strategy for 2040 has clearly identified target segments for Oman. Looking at global trends, we think the luxury segment is still important and with more luxurious properties coming up in Oman, we need to make sure we fill rooms with this segment," she added.
"There is no doubt that authenticity is important as well. There is a global trend where the segment that wants an authentic experience is growing. Oman in general fits very well with the target segment. When travelers come to the country, they are expecting to become involved with the culture and authenticity of the country," she added.
Russia has recently been added to the B category for tourist visas, meaning that an electronic visa becomes possible with some new procedures.
Frederic Kreuger, Director of Sales and Marketing at Kempinski Hotel Muscat, said, "The Kempinski hotel is familiar with Russian guests and we are very excited at the prospect of having Russian tourists in Oman. We think the tourists would be interested in how we integrated Omanis into our workforce and what that adds to the flavour of hospitality in Muscat."