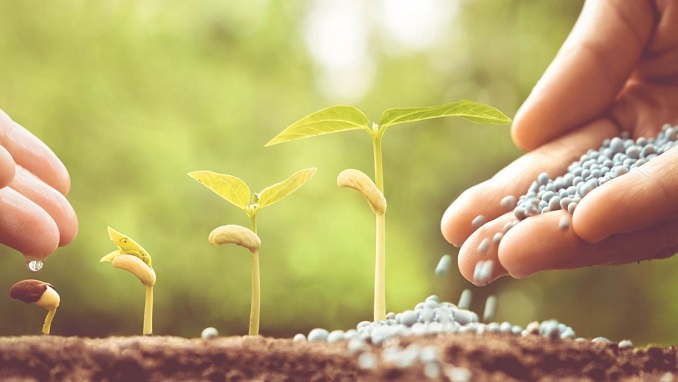 Russian billionaire and chairman of fertilizer company Uralchem, Dmitry Mazepin, has arrived in Zimbabwe for talks with the government this week about investment in the country's fertilizer industry, local media report.
Agriculture is the mainstay of the South African country's economy but it has been hit hard by shortages of fertilizer, with prices of the commodity beyond the reach of many people.
One of Zimbabwe's biggest fertilizer makers, Chemplex, is reeling under financial challenges and its main investor, the Industrial Development Corporation (IDC) recently announced plans to sell the controlling stake in the company.
Responding to the proposed plan, Mazepin arrived in the country on Sunday with his main mission being to inject fresh capital in the company subject to talks by the regulatory authorities including senior government officials this week.
"We shall see but I am really serious over the plan. Russia is ready to invest in the country," said Mazepin, who is also the Chairperson of the Russia Zimbabwe Business Council.
The arrival of the Russian business magnate signals the heightened appetite by the international community to invest in Zimbabwe following the open business policy enunciated by President Emmerson Mnangagwa.
Uralchem Group is the largest ammonium nitrate producer in Russia and the second largest ammonia and nitrogen fertilizer producer in Russia. Mazepin is a Belarus-born Russian oligarch who has been involved in a series of high profile scandals in his home country. Estimates of his wealth vary from $1.3 billion to $7 billion.