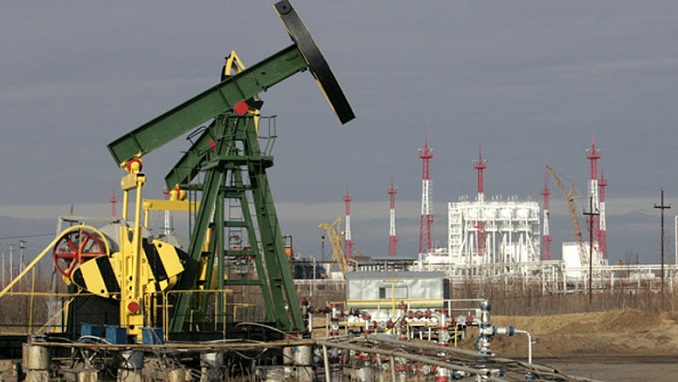 Russia sees no reason for Russia to freeze or cut its oil production levels, noting that there were risks that global oil markets could be facing a deficit, energy Minister Alexander Novak said on Saturday according to Reuters.
The Organization of Petroleum Exporting Countries (OPEC) and its partners led by Saudi Arabia and non-OPEC member Russia agreed in June to lift oil supplies, but OPEC then signaled last week that it may have to reimpose output cuts as global inventories rise.
Asked if there was a need to freeze oil production at current levels or even cut it, however, Novak said, "For now, there are no grounds or reasons for it. Quite the opposite, as you see, there are now risks of an oil deficit."
Russia's oil production in September rose by almost 150,000 barrels a day to 11.356 million, a post-Soviet record, from a month earlier. The country suggested its output rose further in October.
Oil traded below $68 a barrel on Monday as traders assessed mixed supply signals from producers. Futures in New York dropped as much as 0.5 percent after falling 2.2 percent last week.
Oil has slumped about 12 percent from a four-year high earlier this month as a rout in global equity markets raised concerns about economic growth and energy demand at a time of growing U.S. crude inventories.
With renewed American sanctions on Iran going into full effect in just a week, traders are looking for signs whether OPEC and its partners are able — and willing — to increase production to fill any potential supply gap.