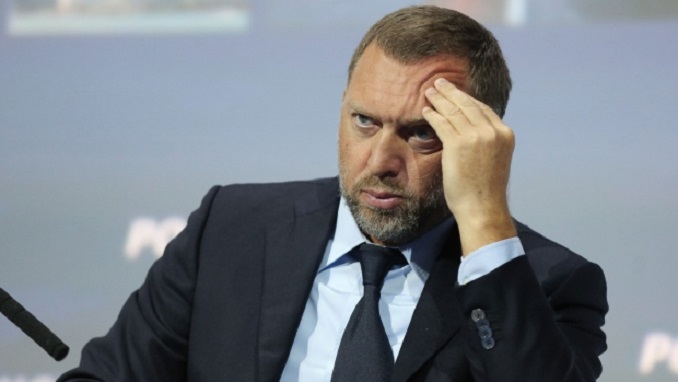 The total wealth of Russian billionaires has increased in the first 11 months of this year by $2.657 billion, according to the Bloomberg Billionaires Index rating.
The rating includes 500 of the richest people in the world with Russians currently accounting for 24 positions in the list.
In particular, in the reporting period, the net worth of Novatek's head Leonid Mikhelson, occupying the 38th place in the rating, increased by $3.59 billion. Lukoil President Vagit Alekperov added $3.63 billion to his wealth, while the co-owner of Novatek Gennady Timchenko increased his fortune by $3.72 billion.
Renova group owner Viktor Vekselberg recorded the greatest losses – of $2.92 billion. The co-owner of UMMC holding Iskander Makhmudov lost $2.21 billion, and the former head of retailer Magnit Sergey Galitsky's wealth has decreased by $1.45 billion.
The index is calculated based on the value of shares of companies in which billionaires own shares, and is updated at the close of every trading day in New York. For a number of companies, the calculation is based on the ratio of the company's capitalization to EBITDA or the price of shares to earnings per share.
The United States has added a number of Russian businessmen to its sanctions lists over the past few years. In April, the U.S. Treasury Department imposed new sanctions on seven of Russia's richest men and 17 top government officials. The measures are designed to penalize some of Russia's richest industrialists, who are seen in the West as enriching themselves from Putin's increasingly authoritarian administration.
The list included billionaire oligarch Oleg Deripaska and his companies, En+ and Rusal, as well as oil executive Igor Rotenberg, son of long-time Putin associate Arkady Rotenberg, among others.