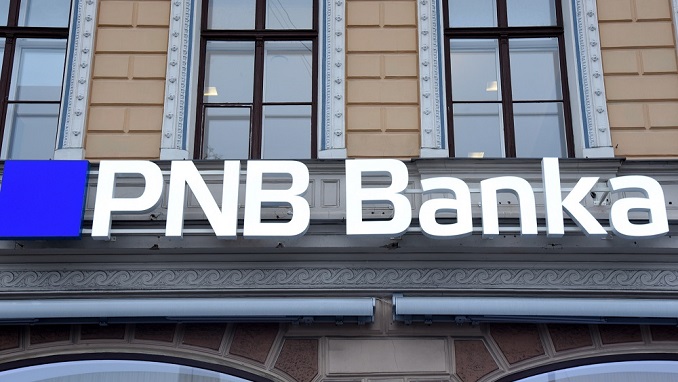 Russian-born banker holding a UK passport, Grigory Guselnikov, has sold his majority stake in Latvian bank PNB, Intellinews reported citing a statement from the bank.
PNB's announcement came a day after Guselnikov tweeted about the move.
"A group of US and European investors have decided to take over the majority shareholding in AS PNB Banka. Such a decision has been taken following the assessment of the economic potential of Latvia and Latvian banking sector. The agreement provides for the acquisition of the controlling stake of the Bank's majority shareholder Grigory Guselnikov and additional capital support in the future for the Bank," PNB said.
The bank, earlier named Norvik, was at the centre of the controversy that embroiled Latvia's central bank governor Ilmars Rimsevics in early 2018 and which has continued to haunt Latvia since.
The scandal began when Guselnikov reportedly claimed Rimsevics attempted to extort money from him in return for making "successful banking" possible in Latvia.
That spurred Riga's anti-corruption police to start an investigation, which is still ongoing and was recently expanded with charges of money laundering against Rimsevics.
The case cast a new and unwanted spotlight on Latvia as the hub of financial crime in which a number of the country's banks were exposed as participants. In one of the most prominent cases, Latvia's third-largest bank by assets ABLV shut down last year after the US financial authorities said it was involved in transactions facilitating operations of the North Korean regime.
In March this year, the European Central Bank took over direct regulatory oversight of PNB. According to Latvian state media, the bank also happens to have a former NATO Secretary General on its council.  In July 2017 Norvik was fined more than a million euros by the financial regulator after being named by the Federal Bureau of Investigation as one of the Latvian banks used to channel funds to North Korea.