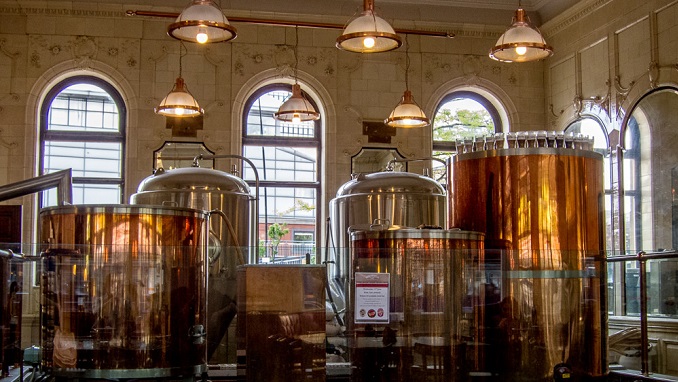 The Federal Antimonopoly Service (FAS) received complaints from Russian companies and unions about dumping – transnational beer producers are deliberately lowering prices using their large financial resources, Russian media reported.
Multinational companies called the dumping charges "absurd." But the FAS will check the pricing in the market and present the results of the study in September, the service told Kommersant.
The Union of Russian Brewers, which unites over a hundred small and medium-sized enterprises, is in favor of establishing a minimum retail price for beer (MRC).
In Russia, beer is produced by enterprises of several transnational groups – Carlsberg Group (Baltika), Heineken, AB InBev Efes.
According to the consulting agency NielsenIQ, beer sales in Russia in 2020 grew by 3.4% to 4.9 billion liters.
The share of the three largest players on the market decreased from 58.7% to 57.4%, while the average price of their beer remained at the level of 95.8 rubles per 1 liter. The prices of other manufacturers rose to 107.9 from 103.3 rubles per liter a year earlier.