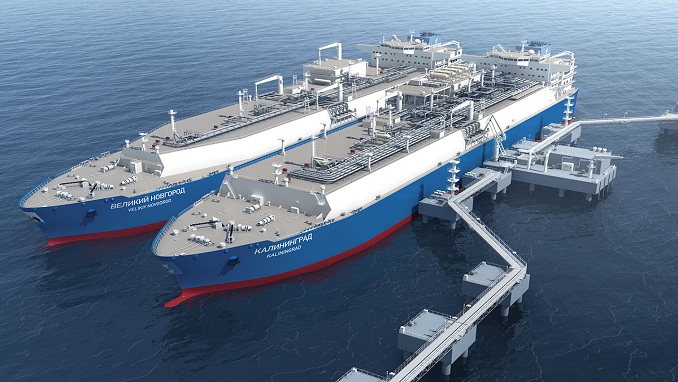 The Russian Ministry of Energy believes that the volume of the liquefied natural gas (LNG) market will double in 10-15 years, and the demand for it will increase until at least 2040-2045, Deputy Energy Minister Pavel Sorokin told Russia 24 TV channel.
According to Sorokin, last year, despite the pandemic, the volume of the LNG market did not decrease and in the future for 10-15 years, it may amount to 750-800 million tons per year.
LNG volumes and demand are expected to increase until 2040-2045. Currently, the volume of the LNG market is 360-370 million tons per year.
Deputy Prime Minister of the Russian Federation Alexander Novak previously reported that the realization of the potential for the development of LNG until 2035 could provide an additional increase in GDP of about 1.5% per year after the industry reaches a potential capacity of 140 million tons per year.
Currently, the capacity of existing projects in the Russia is about 28 million tons.