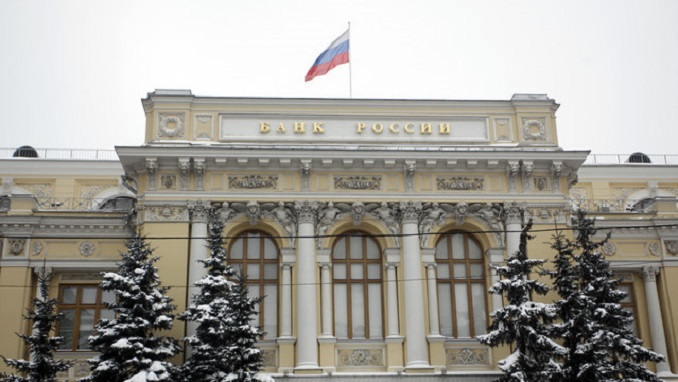 Russia's economy is seeing consumption begin to increase off the back of low inflation, Russian central bank Governor Elvira Nabiullina said on Wednesday, according to Reuters.
Russia's economy ministry said on Monday it expects inflation to stay below the central bank's target of 4 percent, if there are no weather-related shocks, with January inflation expected at record lows of 2.3 percent to 2.5 percent.
Russia saw a current account surplus in 2017 of $40.2 billion, one and a half times higher than in 2016, Nabiullina said, adding that the Russian economy is still reliant on oil prices but has become less vulnerable to fluctuations in crude prices.
The latest assessments by the Russian Central Bank's Governor come at a time when Russia, together with OPEC countries, is cutting oil supply in a bid to increase prices.
Nabiullina also said she will not attend this month's World Economic Forum in the Swiss town of Davos, according to the bank's press service said on Tuesday.
The Governor was initially scheduled to attend a session titled "The End of Easy Money" at the forum. She is still on the list of attendees on the forum's website, but her press service said she will not attend the event and had never confirmed her participation.
The Russian delegation at the forum will be headed by Deputy Prime Minister Arkady Dvorkovich. Russia's energy and economy ministers are also expected to attend the event.
The Russian economy grew by 1.7 percent last year, according to a World Bank estimate, the international organization's Chief Executive Officer Kristalina Georgieva told a forum in Moscow on Wednesday.
According to the Russian economy ministry, the country's gross domestic product expanded 1.4-1.8 percent in 2017.