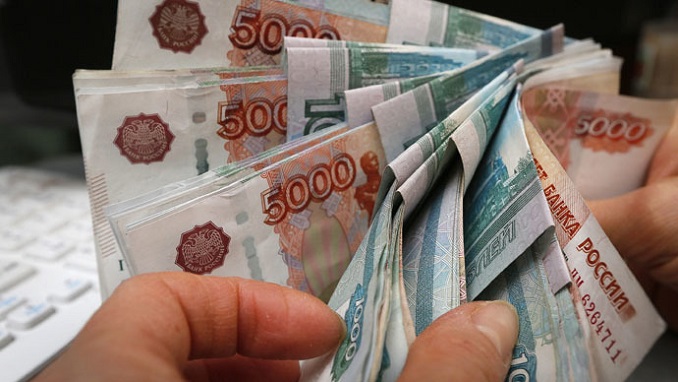 The Russia-Africa summit in Sochi, planned for October this year, is expected by Russian authorities to be a major event that will consolidate Moscow's presence on the continent in the political, economic, trade and military fields, Izvestya writes.
More than 50 African leaders have been invited to the event, a Kremlin source told the newspaper. Furthermore, the Russian-African Economic Forum will be held at the summit. According to the Russian Federal Customs Service, from 2010 to 2017, the total volume of Russian exports to Africa almost tripled from $5.1 billion to $14.8 billion.
The conference's objective is to boost growth and to further diversify economic cooperation between Moscow and African countries, and it will also help solidify Russia's geopolitical positions on the world stage, the newspaper wrote. A source in the Kremlin familiar with the event's preparations said that Russian President Vladimir Putin plans to hold a series of meetings with African colleagues on the sidelines of the forum.
Experts interviewed by Izvestia believe that the upcoming conference has strategic importance, since relations between Russia and the African continent are on the rise. The head of RAN institute's Center for the Study of the Russian-African Relations, Yevgeny Korendyasov, puts the volume of Russian investments in the continent's economies at $8-10 billion.
"Companies such as Rusal, Gazprom, Alrosa, Rosneft, and Severstal have successfully entered Africa's market. The Russian banking sector and farmers are active in Africa. We supply up to 30 million tons of wheat to African consumers and are already pushing the French out of the market. At the same time, African countries began to supply more vegetables and fruits to Russia, replacing European competitors that fall under Russia's countersanctions," Korendyasov told the newspaper.