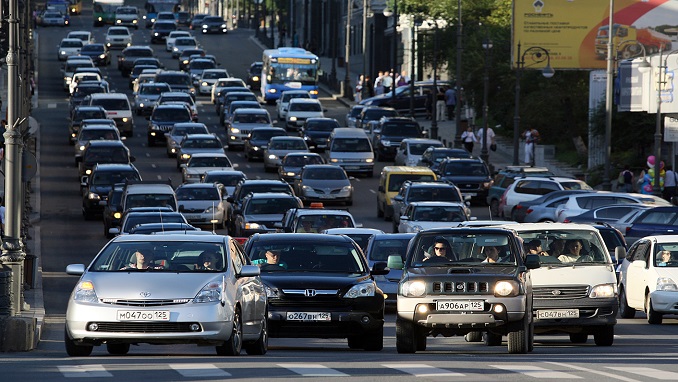 More than 126,000 new passenger cars of the station wagon body style were sold in Russia in 2018, a 66% jump compared to a year before, according to an evaluation published in a report by Autostat.
The analytics agency notes that their assessment includes only classic wagons, without crossovers and SUVs that have the same body type. Autostat's experts made a rating of the most popular such models among Russians, which revealed that wagons made in Russia are serious competition to global brands.
The domestic-made Lada Largus has once again become the best-selling classic station wagon in Russia, sales of which amounted to 44.1 thousand units in the last year, an increase of 31% compared to the previous year.
The following two positions of the ranking are also occupied by Avtovaz models. Thus, LADA Vesta is in the second place – the wagons of this family (SW and SW Cross) bought 43.3 thousand Russians, which is 7.8 times higher than in 2017. Further, with a large lag, the TOP-three of leaders is closed by the Lada Kalina wagon with a score of 11.6 thousand units (-30%).
KIA Ceed became the best-selling foreign car in the body of the "wagon", by occupying the fourth place of the rating and it was sold out in amount of 8.5 thousand units (+ 21%). Ford Focus follows it, the owners of which were 4.6 thousand Russians (-2%).
According to Autostat, the top ten best-selling wagons in Russia in 2018 also included: Lada Granta (3.6 thousand units), Renault Dokker (1.9 thousand units; an increase of 33 times), Peugeot 3008 (1,3 thousand units; + 32%), Volkswagen Caddy (1.2 thousand units; + 34%) and Subaru Outback (1.2 thousand units; + 4%).