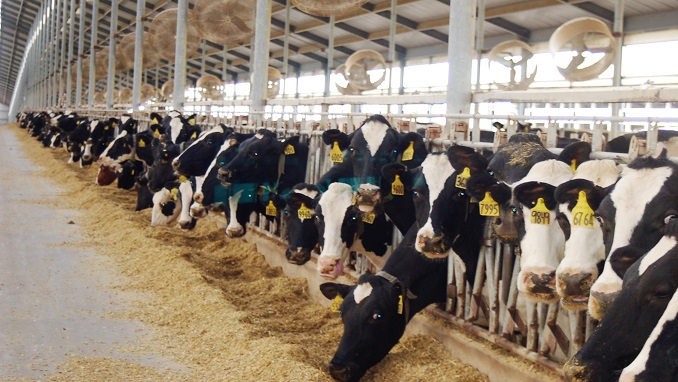 More than 50 Russian farmers are on a tour through Canada as part of the Russian Dairy Motor Rally, NorthUmberlandNews.com reports.
The beginning of the five-day car rally toured the Russians through western Quebec farmland and Ottawa before stopping in Kawartha Lakes.
Vera Mozgovaya, chief editor of Moscow-based website The Dairy News, says the annual event educates farmers on industry innovation. This is the first time the rally has gone international.
"It is very interesting for us to learn about the high-quality milk and the family application to farming," she says.
"Mariposa Dairy is a quite amazing family enterprise. We have been really paying attention to economics and how it is implemented here. The promotion of dairy products is another area that is interesting. We can try to learn and bring back the same processes to Russia on promotion."
The group visited three local facilities: Green Tractors in Omemee, Kawartha Holsteins and Mairposa Dairy in Lindsay. The Russian dairy farmers also visited some of the most modern robotic farms on the North American continent and Kawartha Lakes' innovative processing facilities.
Between 2010 and 2017, Motor Rally's 910 participants have traveled 10,200 km visiting 35 farms and 23 dairies in 22 of Russia's 89 regions. Canada has been now added to that list.