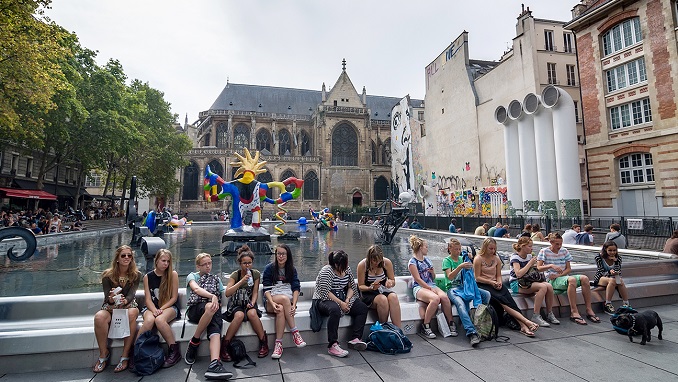 The GDP (gross domestic product) of Russia grew 1.1 percent in year-on-year terms in June after the key economic indicator increased by 2.2 percent in May, the Economy Ministry said on Thursday, according to Reuters.
In June, retail sales rose on the back of the soccer World Cup held in the country, while a decline in output was registered in construction (-1.3% y/y after two months of growth), agriculture (due to difficult weather conditions in several Russian regions during the sowing season), the ministry said in a monthly report.
"The growth rates of industrial production and freight turnover of transport in June also decreased," the Ministry added.
Given the strong statistics for April-May, the GDP growth rate in the second quarter, according to the Ministry, increased to 1.8% in annual terms after growth of 1.3% in the first quarter.
In May, the Russian Central Bank said it estimates GDP growth by the end of 2018 will be closer to the upper limit of 1.5-2%. Having climbed out of a two-year recession in 2017, Russia is still far from the blistering 6-8 percent annual growth of the boom years in the early 2000s.
In order to raise money for his ambitious plans for revamping the Russian economy, President Vladimir Putin's moves recently involved unpopular measures such as a VAT hike and a much-contented pension reform.
Economic Development Minister Maksim Oreshkin has said the government expects the increase in the value-added tax from 18% to 20% to push inflation above the 4% target this year.