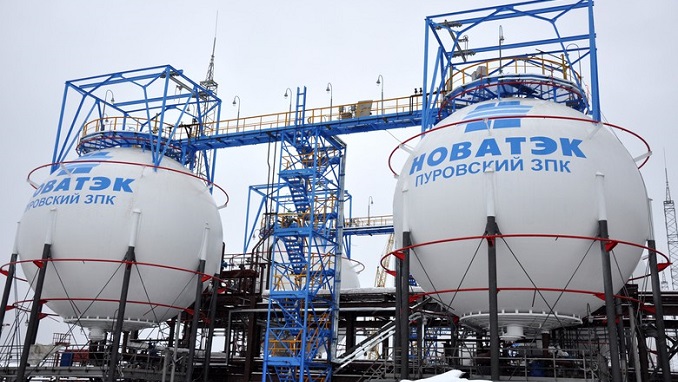 Russian energy major Novatek may revise its forecast for liquefied natural gas (LNG) production by 2030, the company's CEO Leonid Mikhelson said on Thursday.
"Maybe the plans to increase LNG production by 2030 that Novatek published earlier, we will increase up to 57-58 million tonnes," Mikhelson said, according to Kommersant.
Earlier, Mikhelson said that Novatek plans to produce around 50 tons of LNG by 2030, and after that, up to 70 million tons.
It was reported earlier that the growth will be mainly due to the construction of Yamal LNG liquefied natural gas plants with a capacity of 17.4 million tons, Arctic LNG 2 with 19.8 million tons, and three LNG production lines. The company said their location and capacity will be considered separately, but not until they are commissioned, in 2026-2030.
Mikhelson also said that the second stage of the company's Yamal LNG facility will be launched in the first ten days of August.
"We are implementing the next stage with our partners ahead of schedule, so we expect the launching of the second stage already in the first decade of August, and early next year we will launch the project at full capacity, "Mikhelson said.
Yamal LNG (50.1% owned by Novatek, 20% by France's Total and Chinese CNPC, 9.9% by China's Silk Road Fund) is the Novatek's first plant for liquefying the gas.