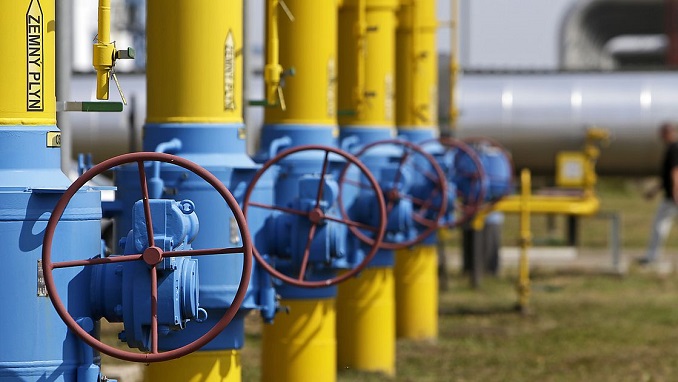 The program of social gasification of Russian regions may include 1.5 million houses, and the final list will be released in the next two weeks, General Director of Gazprom Mezhregiongaz Sergei Gustov said during the video conference Gasification of Russian Regions.
"On the instructions of the Ministry of Energy, in May we worked in the regions. We determined the number of possible objects of pre-gasification. This is about 1.5 million households and more. I think, within two weeks we will be able to provide this information even in the context of subjects." Gustov said.
Russian citizens won't have to pay for laying a gas pipe to the border of a plot or household in a village, President Vladimir Putin said in his Address to the Federal Assembly.
Putin instructed Gazprom to complete gasification of the regions in stages in 2024-2030, without needing funds from citizens, Russian media reported.
The energy company will invest 526.1 billion rubles in the next five years for the construction of branch pipelines, gas distribution stations, and inter-settlement gas pipelines.