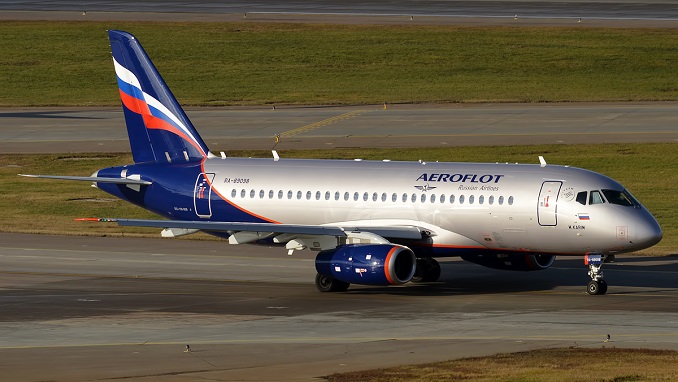 Aeroflot's issue of five-year bonds of the P01-BO-01 series worth 24.65 billion rubles was met with great interest by the investment community.
Demand from individual investors for Aeroflot's five-year bonds of the P01-BO-01 series of RUB 24.65 billion exceeded 3 billion rubles.
"When we opened the order book, the demand significantly exceeded the issue volume, which made it possible to three times lower the range at the coupon rate from the initial 8.9-9.15% and form the order book at 8.35% per annum at the lower end of the final range, to almost double the volume of the issue from the initially announced (15 billion rubles)," Aeroflot reported.
In total, more than 80 accounts took part in the placement of bonds: banks, management, investment, and insurance companies submitted applications for almost 68 billion rubles. The collection of applications took place on June 10.
The final benchmark for the first coupon rate was 8.35% per annum, which corresponds to a yield to maturity of 8.62% per annum.
The organizers of the issue are Alfa-Bank, VTB Capital, and Sovcombank. The technical placement is scheduled for June 17.