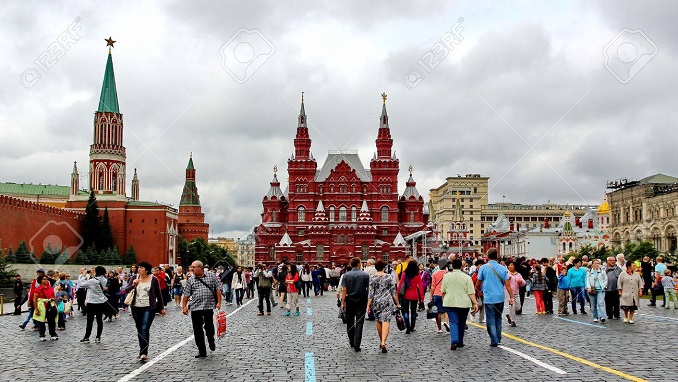 About 63% of Russians believe that they have financial independence – and that for this, one needs to earn 75 thousand rubles a month, according to a survey by Sberbank Life Insurance.
For financial independence in the Russian Federation, it is necessary to fully support oneself (this is the opinion of 64% of respondents), have their housing (55%), stable earnings for all necessary expenses (49%), have money for travel (32%), help relatives (24% ), have profitable savings (15%).
In Russia, men are more likely to consider themselves in this category (64% of survey participants) than women (61%).
For financial independence, different earnings are needed, the respondents said – in Moscow 104.4 thousand rubles, St. Petersburg – 98.5 thousand rubles, Vladivostok – 92.7 thousand rubles.
The amount of savings for financial independence is also different – in Moscow 6.4 million rubles per person, in Kemerovo (4.2 million rubles), in St. Petersburg (4.2 million rubles).
The growth rate of the financial well-being of Russians is ahead of the world average, economists from The Boston Consulting Group (BCG) found earlier.