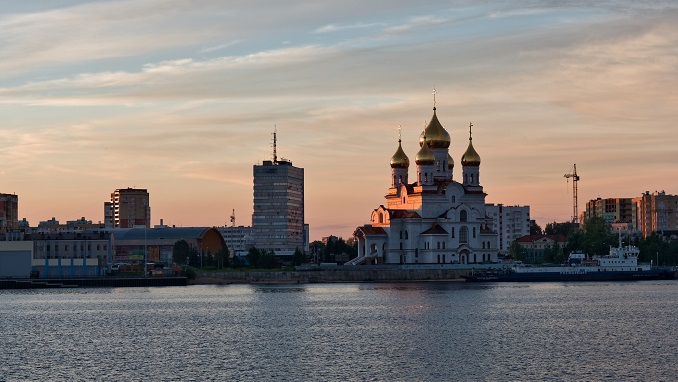 Experts from the international audit and consulting network FinExpertiza ranked the Russian regions with the highest income inequality, Russian media reported.
In the first place is the Yamalo-Nenets Autonomous Okrug. The difference in income between the rich and the poor there is 10.2 times: 215.9 thousand against 21.2 thousand rubles. Next in the ranking is the Nenets Autonomous Okrug: 201 thousand against 21.3 thousand rubles (that is, 9.4 times), Izvestia writes.
Third place went to Moscow. In the Russian capital, the earnings of the poorest are 8.7 times less than the earnings of the richest (177.3 thousand against 20.3 thousand rubles).
Also on the list were Chukotka, Sakhalin, Adygea, St. Petersburg, Krasnodar Territory, Sverdlovsk Region, and Yakutia (the difference in income is 7.9-8.5 times).