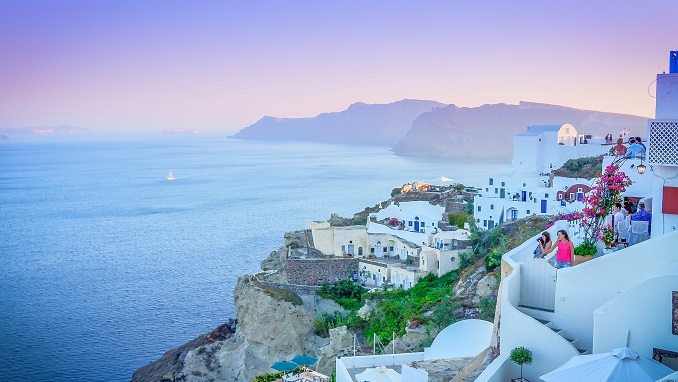 Due to the closure of flights to Turkey, the debt of tour operators to Russian tourists, which has been accumulating since 2020 due to the worsening pandemic situation, has increased to 44 billion rubles, the Association of Tour Operators of Russia (ATOR) reported.
According to ATOR, about 1.3 million people cannot realize their vacations at present. Meanwhile, the Russian tourism industry fell back to the indicators of the spring of last year.
Since at the moment, the Russian tour operators have nowhere to transfer canceled tours, ATOR, with a separate proposal to change the timing of the transfer and refund of funds for failed tours, turned to Russian Prime Minister Mikhail Mishustin and First Deputy Prime Minister Dmitry Chernyshenko.
Also, to reduce debts on unfulfilled obligations, ATOR turned to the head of the Operations Headquarters of the Russian government, Tatyana Golikova, with a request to consider the early restoration of air traffic with massive outbound travel destinations.
ATOR also noted that 21 countries are currently available to Russian tourists for recreation, but only 11 of them are in massive demand. To improve the situation, the domestic tourist industry needs massive destinations, such as Tunisia, Bulgaria, Cyprus, Montenegro, Croatia, Turkey, ATOR said.
According to an ATOR poll, over 72% of Russian tourists are waiting for their chosen destinations to open. About 26% choose other foreign destinations, and only 3% of respondents agree to transfer their rest to domestic resorts.