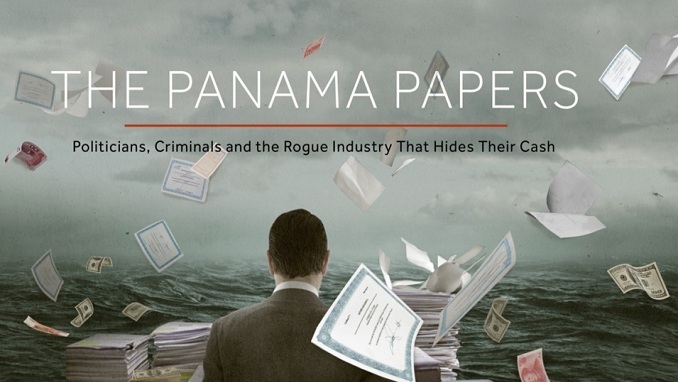 The name of Russian scientist and businessman Alexander Plekhov was mentioned in the global offshore scandal, the Panama Papers, in connection with accounts belonging to Sergey Roldugin, a friend of Russian President Vladimir Putin, Meduza writes.
Now investigative news outlet Proekt has learned that Plekhov's companies are also closely tied with a business owned by another friend of Putin's, YuryKovalchuk. The journalists found that Plekhov may be helping Kovalchuk avoid the effects of international sanctions.
Alexander Plekhov appeared in the Panama Papers as Sergey Roldugin's legal representative in an offshore company called Sonnette Overseas. He also owned another offshore called Sunbarn Ltd. Journalists from the Organized Crime and Corruption Reporting Project (OCCRP) and independent Russian news outlet Novaya Gazeta reported that both companies were involved in suspicious business operations.
Plekhov is in the health care business, and he co-founded a company called Vital Development that produces reagents for medical tests. In the 1990s, the company set up shop in a scientific park that the Regional Foundation for Scientific and Technological Development opened in St. Petersburg's Svetlana factory. The foundation was established in collaboration with Rossiya Bank, whose largest shareholder is YuryKovalchuk. Kovalchuk's business partner, Andrey Fursenko, led the foundation itself.
One of Proekt's sources said that working with the Foundation for Scientific and Technological Development allowed Vital to access "protection from bandits, cheap rent, and tax benefits." Thanks to successful projects like Vital, the foundation also reportedly received loans guaranteed by Rossiya Bank that the company was later permitted not to repay.
Proekt noted that Vital has continued to this day to operate successfully while fulfilling orders from state-owned medical institutions and working with Rossiya Bank. "However," the report continues, "Plekhov runs a far more massive business that is unrelated to medicine and is also entirely unadvertised."
In 2018, Plekhov came to own 33 percent of the leasing operator LiRoss, which offers technical and transport equipment for rent. The same portion of the company's stock went to Oleg Gordin. Gordin also made appearances in the Panama Papers as Roldugin's representative and as the owner of the ethically suspect offshore company Sandalwood Continental. Gordin owns a company that provides canal and river cruises for tourists in St. Petersburg, and according to the Proektreport, he is an associate of YuryKovalchuk.