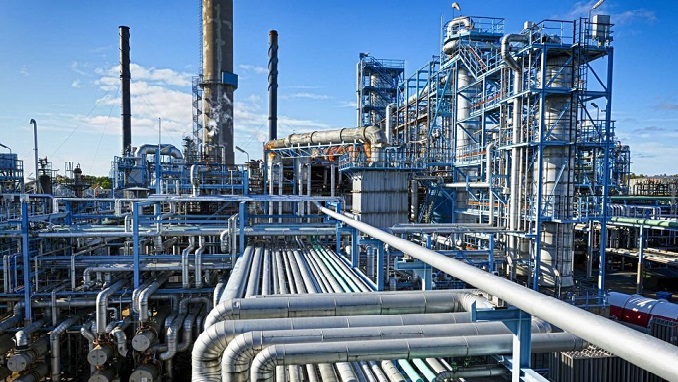 Saudi state-owned oil company Saudi Aramco announced higher August oil prices for Asia and official selling prices (OSP) for Europe and the United States. This is stated in the documents of the company, cited by Reuters.
Prices for Asia increased by $1 per barrel, which, according to analysts interviewed by the agency, is due to a recovery in oil demand in Asian countries. It is also specified that the price of Arab Light oil for the United States increased by $0.3 per barrel compared to July prices, and for North-Eastern Europe – by $0.4.
Analysts interviewed by the agency believe that raising the OSP for Saudi oil could stimulate the use of oil from stores for sale, which should support oil prices in the market as a whole.
Recall last week, The Wall Street Journal wrote that Saudi Arabia threatened to start a new price war in the oil market if other OPEC members did not adhere to their promises to reduce production.